Dad got legs waxed to make sure it was OK for 16-year-old daughter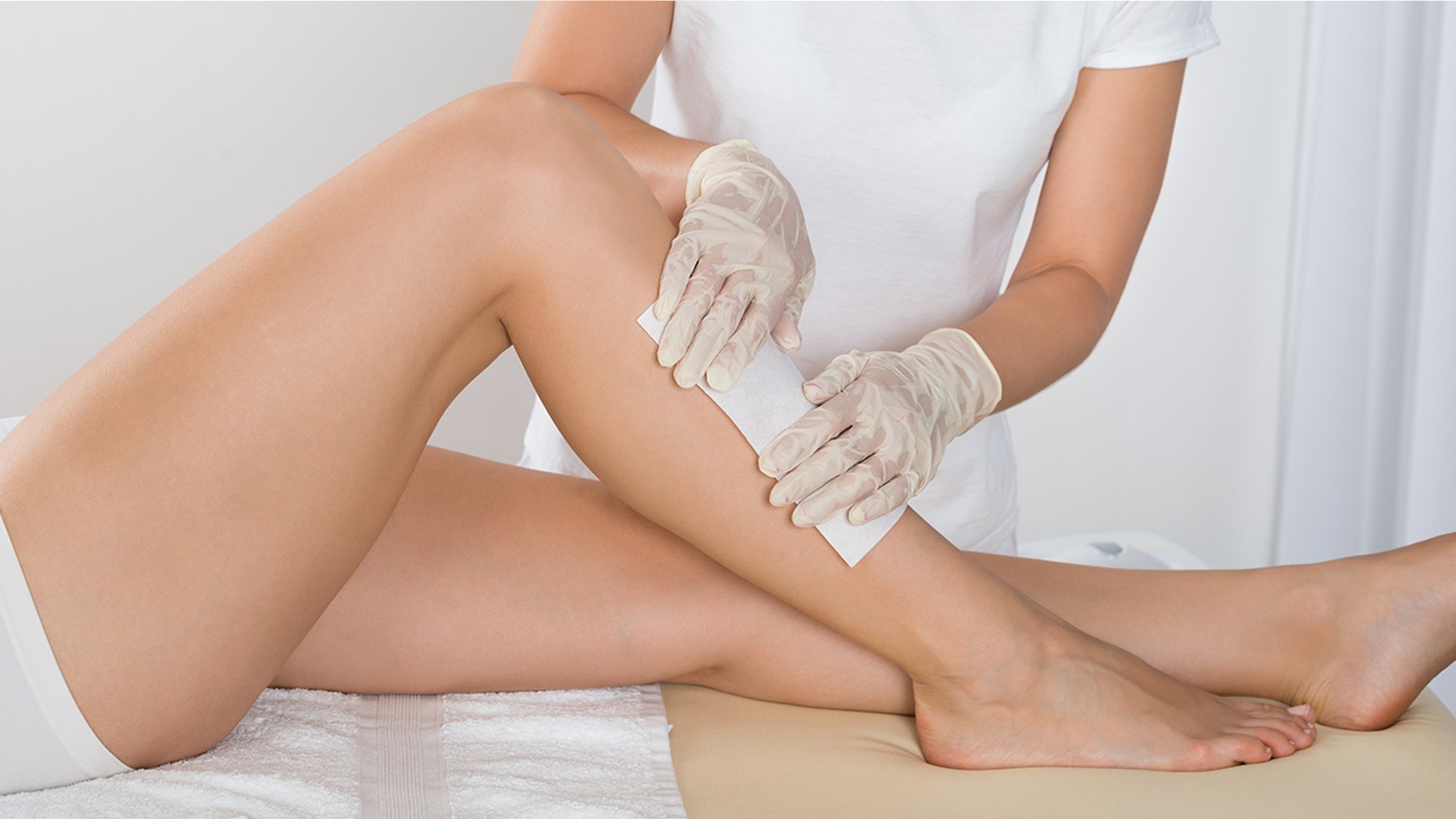 If you've never had your legs waxed—or any other body part, for that matter—you can't truly understand how much it hurts until you try it yourself. Which is why when one girl wanted to get waxed for the first time, her dad decided to do a trial run for her.
Reddit user carlinha1289 recalls the story of the first time she asked her dad if she could get her legs waxed at age 16 before prom. At first her dad was reluctant, but said he'd do some research and book an appointment for her. When the time came, he wouldn't let her get her upper legs waxed and she never knew why.
Ten years later, carlinha1289 still goes to the same place. She revealed how at her recent appointment, the waxer decided to share a secret with her.
THIS HAIRY SWIMSUIT IS THE PERFECT SOLUTION TO YOUR BEACH BODY WOES
"She told me that before my first appointment, my dad had called her and booked an appointment for himself," she wrote on Reddit. "However, the waxer says that he called the very next day saying he had bruising on his upper legs and that it hurt. The waxer said it was possible and somewhat common, so he vetoed the upper leg for me."
While carlinha1289 had no idea what her dad had done all those years ago, she wasn't surprised by the revelation. "The thing is, this is exactly like my dad. It's something he would do and it's something he'd probably never ever tell me he did. It was just another reminder of how thoughtful he is and always was," she wrote.
Other Reddit users were touched by her father's gesture.
FOLLOW US ON FACEBOOK FOR MORE FOX LIFESTYLE NEWS
"Man this is incredible. He went through it himself to make sure it'd be ok for you. That's parenthood right there," wrote pintoftomatoes.
"Dad of the year award???" wrote snprshot1.