Cracked Mayan Code May Pave Way to Lost Gold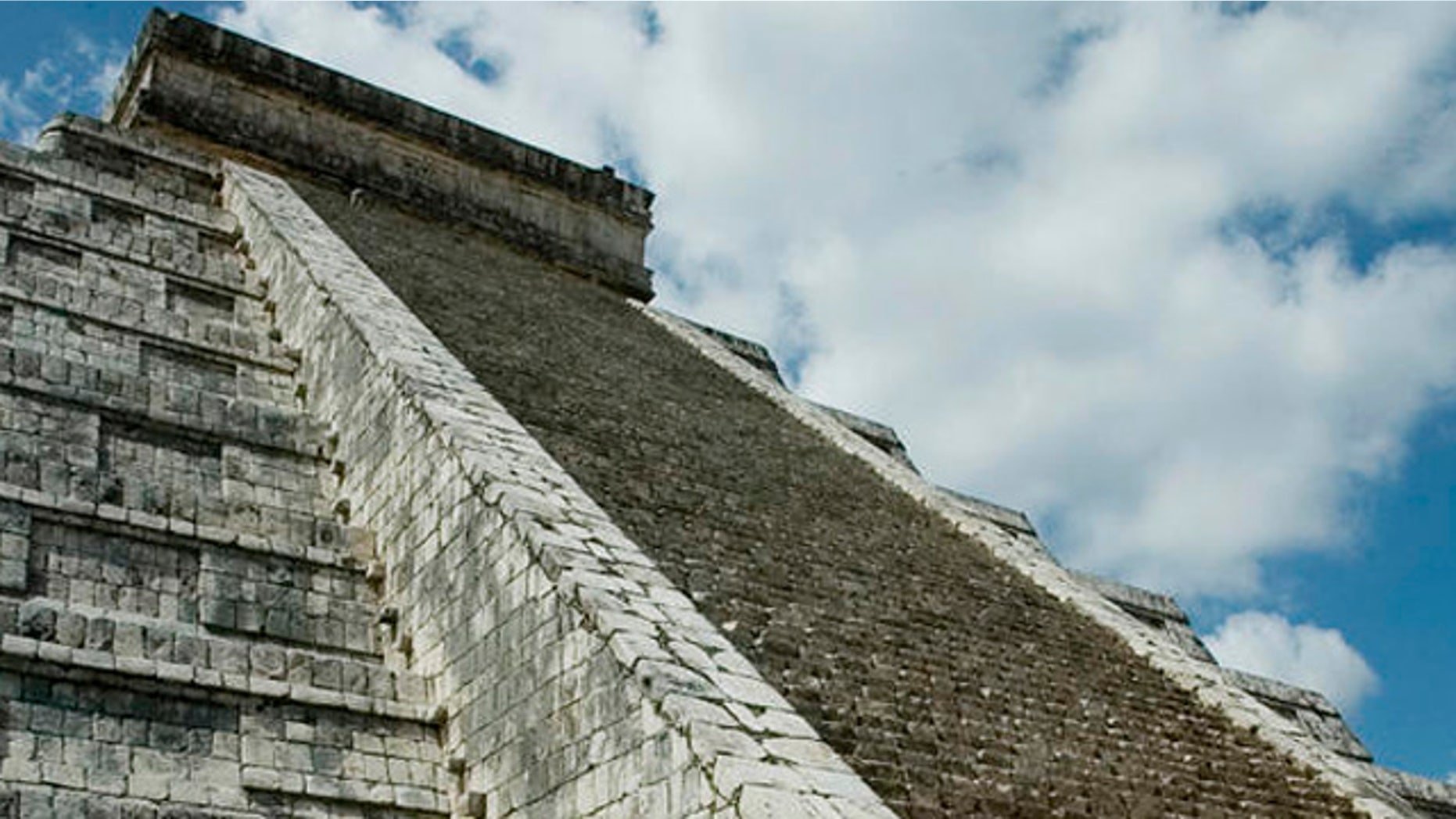 Led by Joachim Rittsteig, an expert in Mayan writing, a group of scientists and journalists left Germany Tuesday, on a mission to Guatemala in search of a lost Maya treasure allegedly submerged under Lake Izabal.
According to the German newspaper Bild, which sponsored the expedition, the expedition includes two reporters from the publication, a photographer, a television camera, and a professional diver who will submerge into Lake Izabal in an attempt to find eight tons of gold said to have been lost there.
The expedition is led by Joachim Rittsteig, an expert in Mayan writing, who claims to have cracked the famous Dresden Codex and discovered specific information in one of its chapters that leads to a treasure in Lake Izabal.
"The Dresden Codex leads to a giant treasure of eight tons of pure gold," said  Rittsteig, who has spent more than 40 years studying the document, to Bild.
A professor emeritus at Dresden University and author of various publications about the Maya culture, Rittsteig stressed that "page 52 talks about the Maya capital of Atlan, which was ruined by an earthquake on October 30th in the year 666 BC. In this city, they kept 2,156 gold tablets on which the Maya recorded their laws."
The treasure sank, along with the city, into the waters of Lake Izabal, located in eastern Guatemala. But the German academic claims to have found the remains thanks to radar images taken in the area.
Rittsteig calculates that "just the gold in the tablets is estimated to be currently worth up to 211 million euros (290 million dollars)."
The Dresden Codex, drafted in the year 1250 AD by Mayan priests, is one of the four major documents that remain from that culture. It has been housed by the Saxon State Library in East Germany for the last 272 years.
The code was discovered in 1739 in the possession of a wealthy man in Vienna, though no one knows how he got a hold of it. He then donated it to the Dresden Library, where it is kept under bullet-proof glass in a room with other treasured documents.
Joachim Rittsteig has dedicated most of his entire life to decoding the codex, which is composed of 74 pages, 3.56 meters long with 74 distinct hieroglyphics.
The Dresden Codex contains much of what is known of Mayan Culture, including  their understanding of astrology, medicine and even the end of the world.  In the last chapter, the codex describes the coming apocalypse, which it says will take place on December 12th, 2012.
Translation by Fox News Latino from EFE.
Follow us on twitter.com/foxnewslatino
Like us at facebook.com/foxnewslatino