Clearly, More Latinos Should be Mayor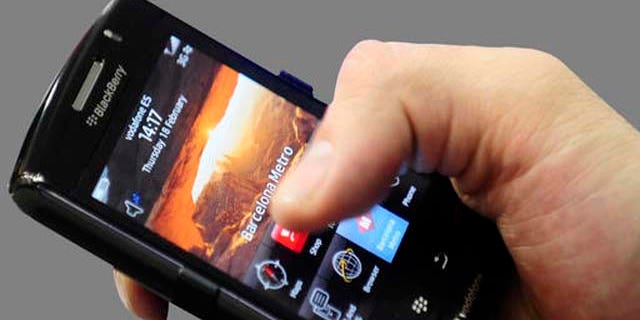 Hispanics Internet users are more likely to use "check in" services like Foursquare and Gowalla than blacks and whites, says the Pew Research Center.
In the first report on the use of "geosocial" networking, which allows cell phone users to share their location and find friends nearby, the Center's Internet and American Life project finds that 10 percent of Hispanic Internet users are taking advantage of location-based social networking websites, compared to 5 percent of blacks and 3 percent of whites.
"There has been a trend in where minority Americans lead in mobile Internet access, especially in connecting to the Internet using handheld devices," says Kathryn Zickuhr, the author of the report.
Hispanic Foursquarers use location-based services for different reasons.
"It's cool lol," writes Queens, NY-based Richard Laboy, 25. "I like for people to know my location and I like to have an excuse to use my phone lol."
But while these location-based services seem to be popular among Hispanics, the Pew Research Center reports that on any given day, only 1% of overall Internet users are turning to them.
Read the full report here.