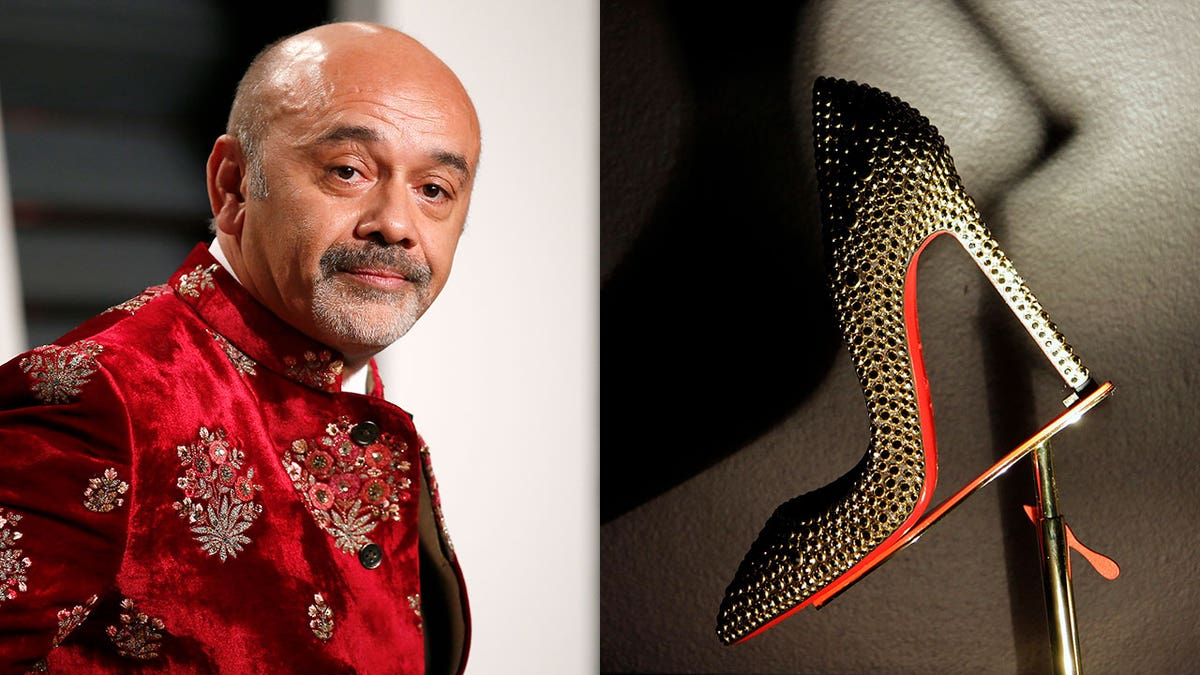 Christian Louboutin may be losing his sole.
The French designer, famous for his red-bottomed stilettos, is fighting to keep his signature sole color trademarked in Europe.
Louboutin went to the European Court of Justice in The Netherlands to prevent Dutch company VanHaren from copying the color of his footwear.
BALENCIAGA'S $850 PLATFORM CROCS SELL OUT WITHIN HOURS OF DEBUT
But an advocate general at the ECJ said the trademark protection might be invalid.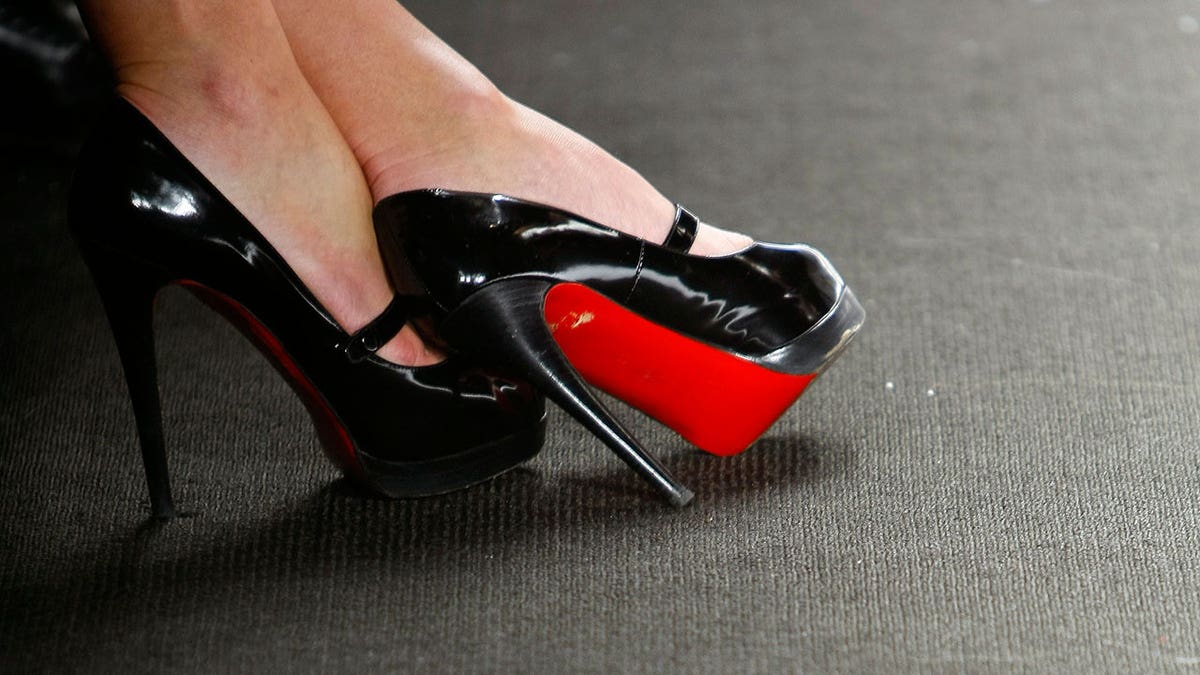 "A trademark combining color and shape may be refused or declared invalid on the grounds set out under EU trademark law," advocate general Maciej Szpunar advised judges.
The red color could not be considered apart from the shape of the sole, Szpunar advised, and shapes are usually not protected under EU trademark law.
TOM BRADY'S SUPER BOWL COAT MOCKED MERCILESSLY ON TWITTER
Once the ECJ reaches its verdict, it will be up to a Dutch court to make the final decision on whether Louboutin's red sole can be a trademark.