Bolivia Arrests Pastor In Exorcism Killing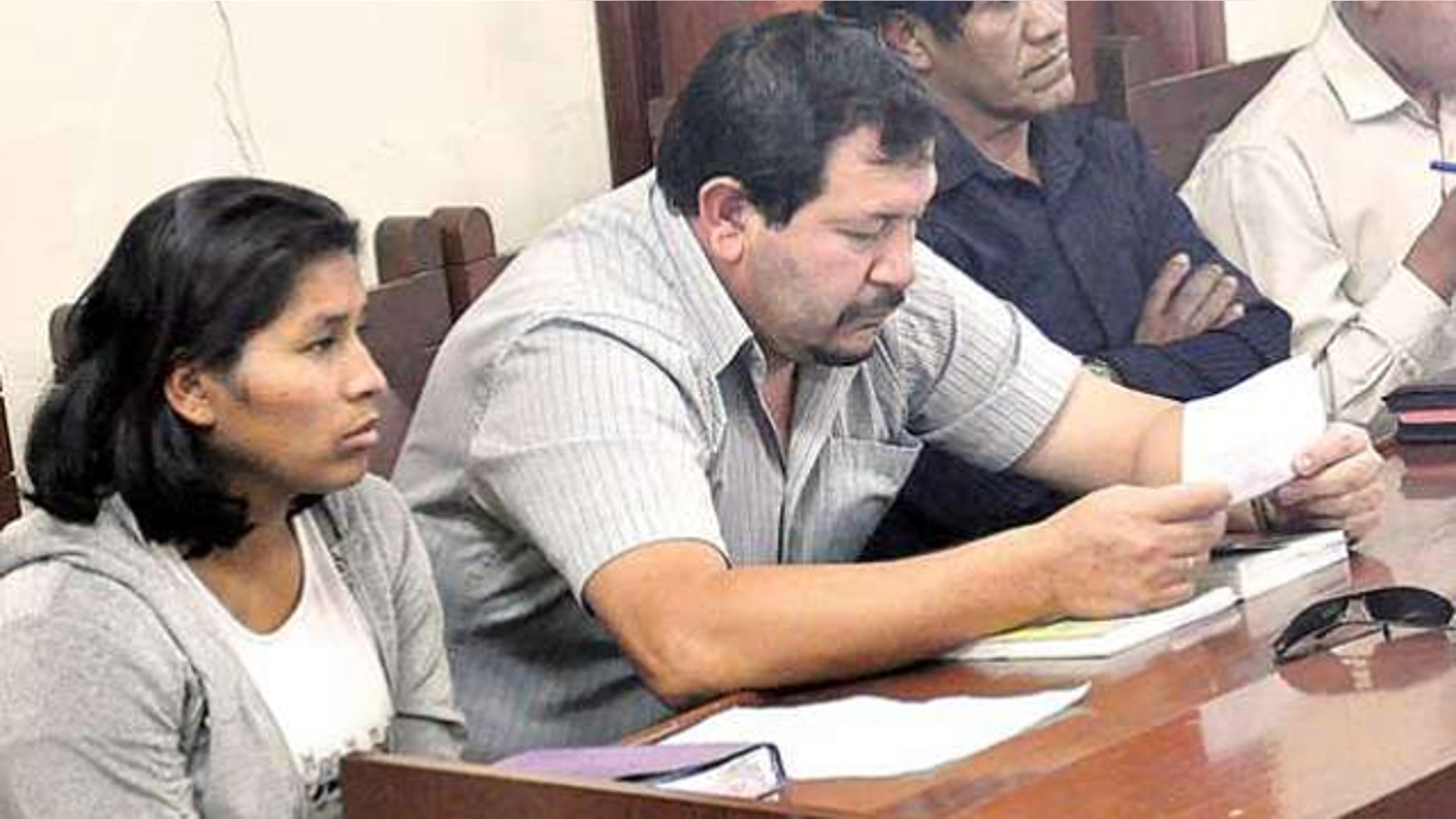 Police in Bolivia detained an evangelical pastor and his sister after they allegedly killed a sibling during a bathtub exorcism, officials said Monday.
The suspects, Carlos Uriona and Adelaida Marca, were arrested after they allegedly drowned their sister during the ritual, police spokesman Juan Carlos Corrales said.
"The suspects confessed that their 18-year-old sister was possessed by the demon and they wanted to purify her and christen her in a bathtub, but it went too far," said Corrales, speaking during a telephone interview.
He said the young woman drowned.
The incident occurred on Sunday in the city of Cochabamba. Police found the victim's body inside a store owned by the pastor.
Marca told investigators that he felt an evil presence when he submerged his sister in the tub, Corrales said.
"An evil spirit entered me, took control of my hand and began to submerge my little sister," Marca purportedly told police. "Satan was inside the tub."
Corrales said the suspects may undergo a psychological evaluation before they go to trial.
He said they had said they intended to perform a "purification" ceremony or exorcism because they felt their sister had been possessed by the devil.
Opinion newspaper cited the father of the two sisters, Andres Marca, as saying that he didn't know what to make of the horrific event.
"My family cannot judge what happened, only God knows what he does," the father of 10 said. "All this hurts me, I don't know what I'm going to do. I just trust in God."
Based on reporting by the Associated Press and EFE. 
Follow us on twitter.com/foxnewslatino
Like us at facebook.com/foxnewslatino