Black Christmas trees become hottest new holiday trend this season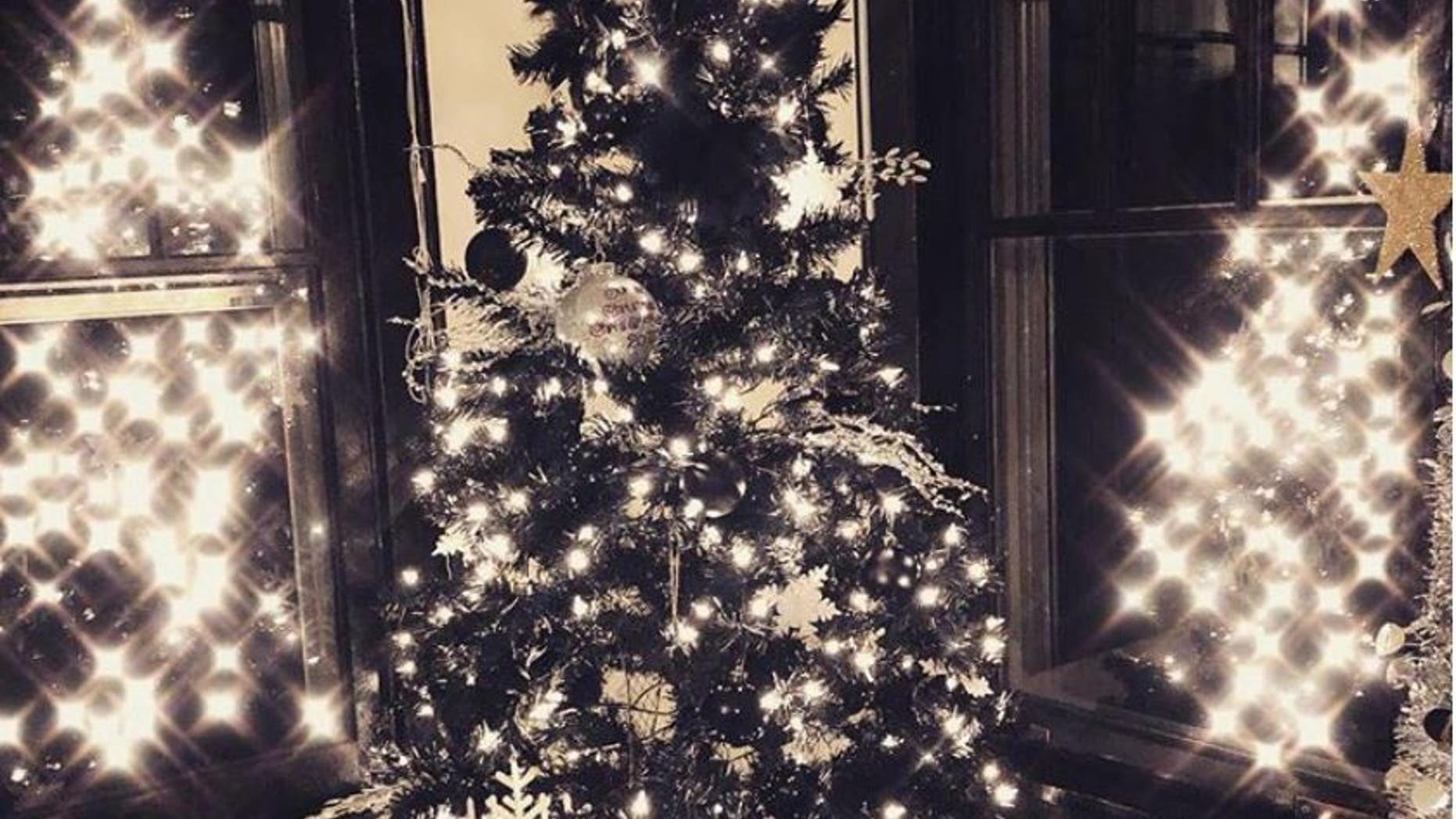 Christmas enthusiasts are going dark this year — when it comes to decorating their trees, that is.
All black Christmas trees are quickly becoming the hottest holiday trend this season, and online retailers can attest they've also noticed an increase in demand in recent months.
E-commerce company Wayfair confirmed it has seen a 70 percent increase year-over-year in site searches for black Christmas trees in 2018.
MELANIA TRUMP BRUSHES OFF CHRISTMAS DECORATION CRITICS: 'I THINK THEY LOOK FANTASTIC'
Julie Cassetina, a Wayfair spokesperson, told Fox News photos of festive black Christmas trees started rapidly spreading on Instagram and other social media platforms in 2017 and "quickly gained traction with consumers." This year, it's all the rage.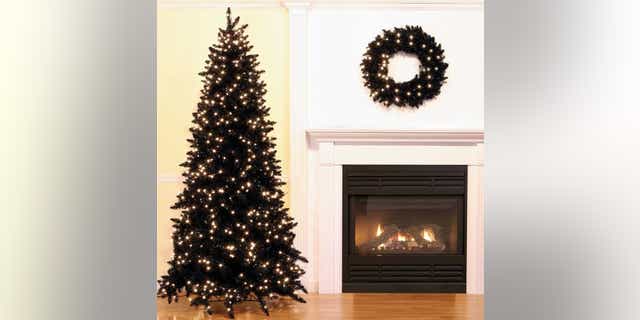 "The holidays are a fun time to push the envelope when it comes to decorating, and some may feel more comfortable trying new trends when it comes to holiday décor as it's temporary for the season," Cassetina said, noting Wayfair has nearly 100 black Christmas tree options available online.
Online retailer Treetopia told Fox News black is now its fourth most popular tree color — trailing behind green, white and silver.
"We offer seven different styles of black trees, from Tuxedo Black to Stiletto Black Pencil to the new Black Blue Ombre," spokesperson Tami Kelly said.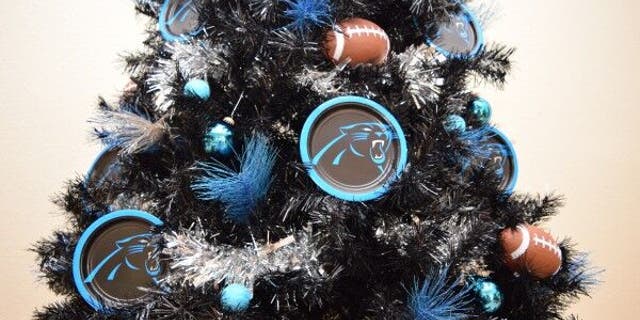 Sales of black Christmas trees via the website are up 16 percent over last year, Kelly confirmed.
The hashtag #blackchristmastree has been used nearly 9,000 times on Instagram. Many users share photos of their decked out black trees.
One woman shared close-ups of a black Christmas tree, featuring silver balls and snowflakes.
'CHRISTMAS TREE EYEBROWS' ARE INDEED A THING PEOPLE ARE ACTUALLY DOING
"A new Christmas trend this year, Black Christmas trees! 🎄You can't tell a huge difference I think, but I kind of like it!" she wrote.
A brightly-lit black Christmas tree glowed in another woman's family room.
If people are searching for black artificial Christmas trees this year, it appears there are plenty to choose from.
Jennifer Perkins, Treetopia brand ambassador and blogger, encourages everyone to try "branching out."
"Black trees are an easy next step for someone wanting to branch out beyond green or white. Not everyone is ready to go with a red or pink tree for their first time purchasing a colored tree," she told Fox News. "Black Christmas trees are like a little black dress, they go with everything. You can dress them with ornaments and colorful accessories or you can keep them classic and subtle."