Australian tourist gets incredible response to photo of 'stomach rolls' on Italian getaway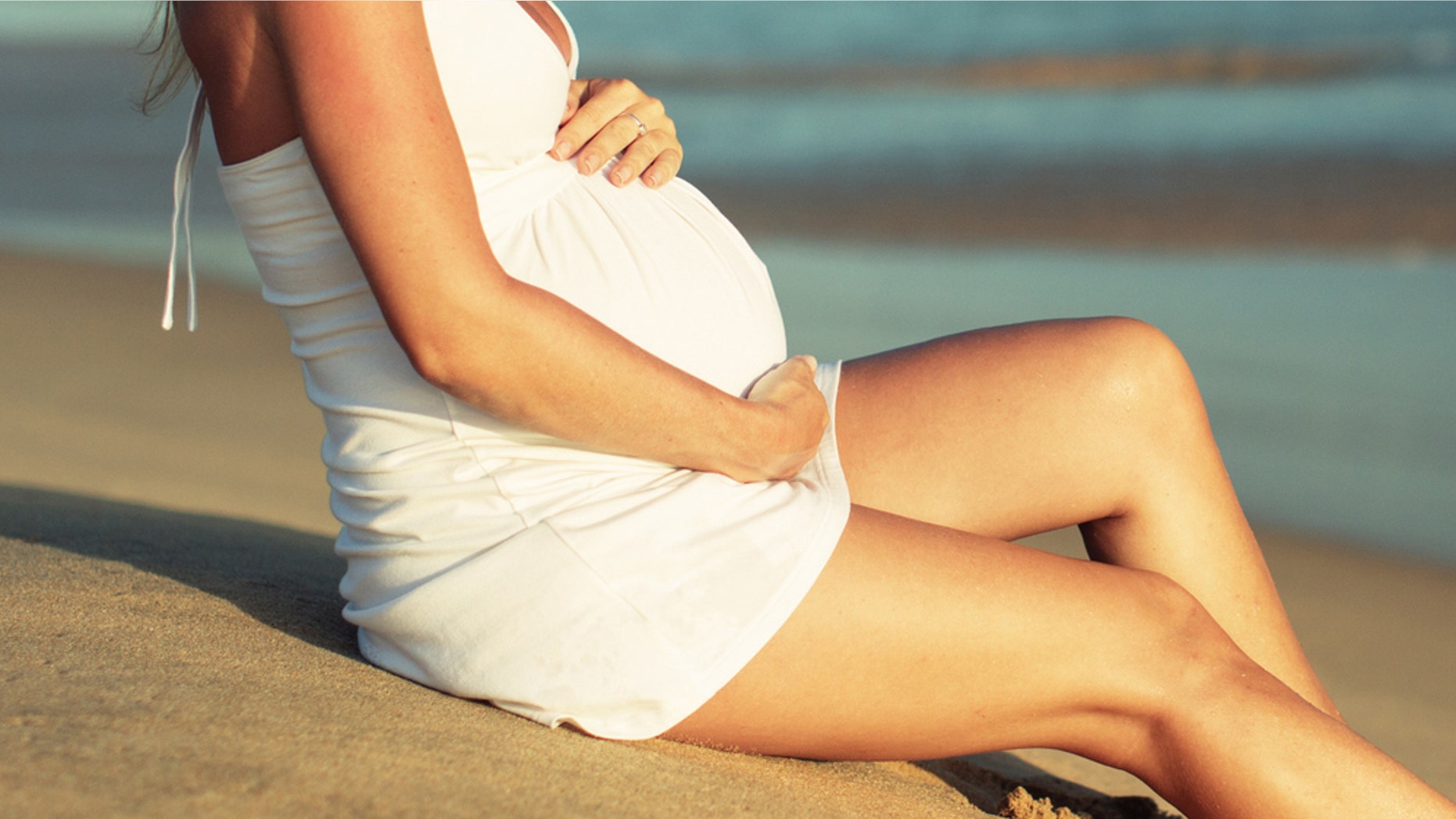 A woman in Sydney, Australia, has attracted an incredible response to a very honest photo from her European holiday she wasn't sure she should share — but did anyway.
Lauren Clark, 21, has been travelling in Europe over the northern summer, including a visit to picture-perfect Positano on Italy's Amalfi Coast.
There, someone took an Instagram-worthy snap of Clark smiling on the beach against the backdrop of Positano's famous hill of colorful buildings, but she wasn't sure whether to share it online — because she noticed her "stomach rolls" in the photo.
'FALLING STARS CHALLENGE' IS THE MORBID NEW INSTAGRAM TREND FROM RUSSIA
She ultimately decided to share the photo on Instagram with a long post explaining why.
"So someone took a really happy pic of me during Sail Week but I didn't want to post it on insta because I had some stomach rolls in the photo," Clark wrote.
"I'm embarrassed at how RIDICULOUS that is, especially because social media is already so terrible for body image (for girls & guys), and I can't say I hate the unrealistic body pressures if I too only post 'perfect pictures.'
"Anyway, today down at the influencer hot spot in Positano I thought I'd show off a very tame Italian food baby and some juicy gnocchi rolls (this is a very small food baby btw it can get a lot better than this).
"Watch this space for more food porn and belly lovin… hoping this helps others to try [to] give less love to social media and more love to themselves too."
FOLLOW US ON FACEBOOK FOR MORE FOX LIFESTYLE NEWS
In just days, Clark's honest post attracted an onslaught of supportive messages from friends and strangers.
"Love love love this photo so much! I have IBS and often get a 'bloat baby' so thank you for making me feel better about that!" one person wrote.
"Your food baby looks great!" another person said. "I hope my french food baby turns out just as awesome!"
In another comment, someone wrote: "Yes! Good on you — you wouldn't have done Italy right without a food baby!"
Others praised Clark for the "beautiful" photo and her "amazing" message.
GAP'S LATEST AD CAMPAIGN, FEATURING DEAF TRANSGENDER MODEL, IS LAUDED
Clark's body-positive post has been liked more than a thousand times, and prompted her to share a follow-up post in which she urged followers to strive for a positive relationship with food.