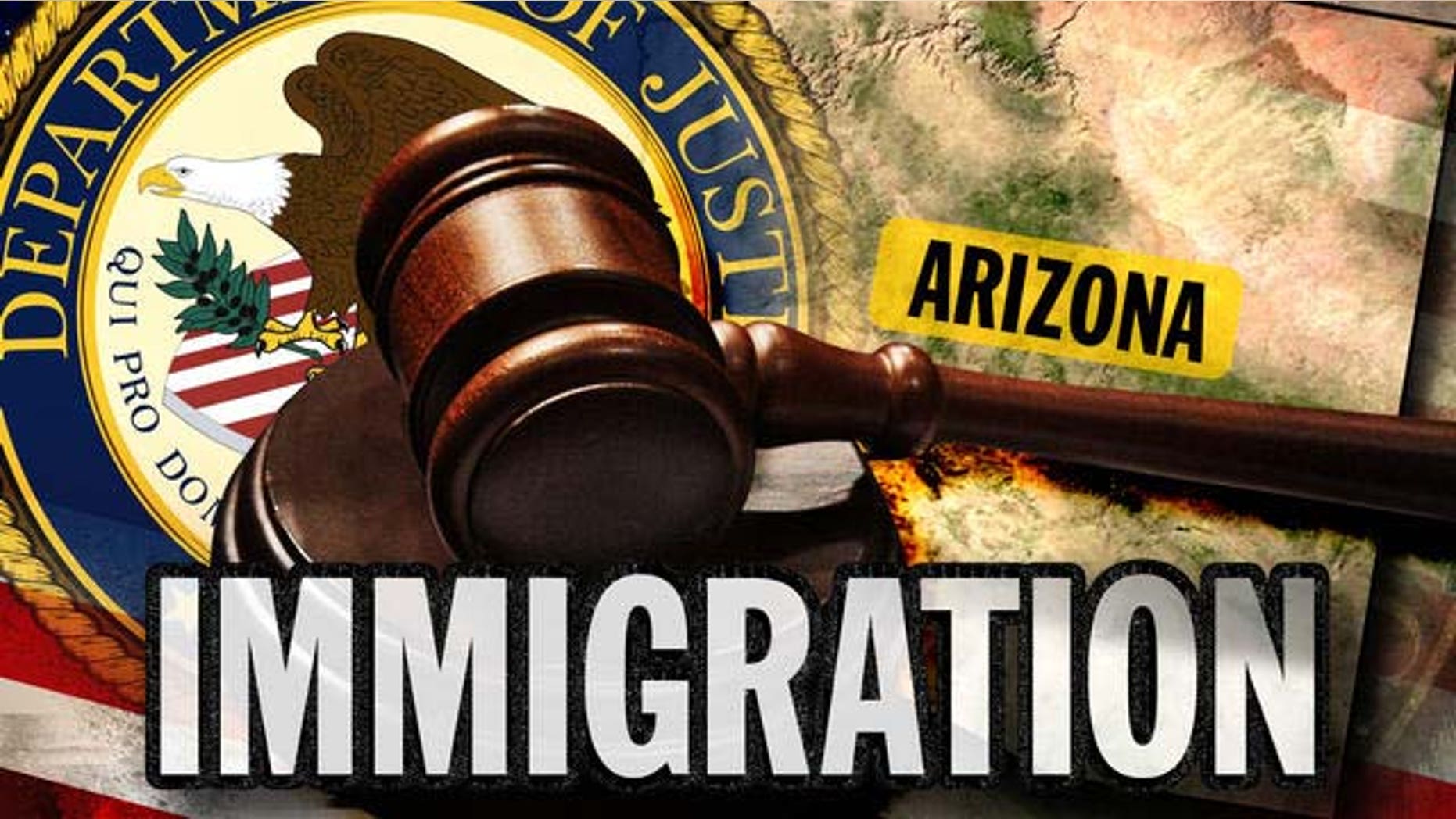 The Ninth District Court of Appeals in San Francisco is betting huge numbers of people will want to watch the Nov. 1 appeals court hearing over Arizona's new immigration law in person.
The federal courthouse that houses the court will set up special viewing rooms so members of the public can watch the decision, as will five other courthouses in the West: Seattle; Portland, Ore.; Pasadena, Calif.; and in the Arizona cities of Tucson and Phoenix.
Court officials say access to the viewing rooms is on a first come-first served basis.
C-SPAN and other broadcasts intend to broadcast the hearing, too.
Based on reporting by The Associated Press.