Anonymous Walmart patron who calls himself 'Santa Claus' pays for all the items on layaway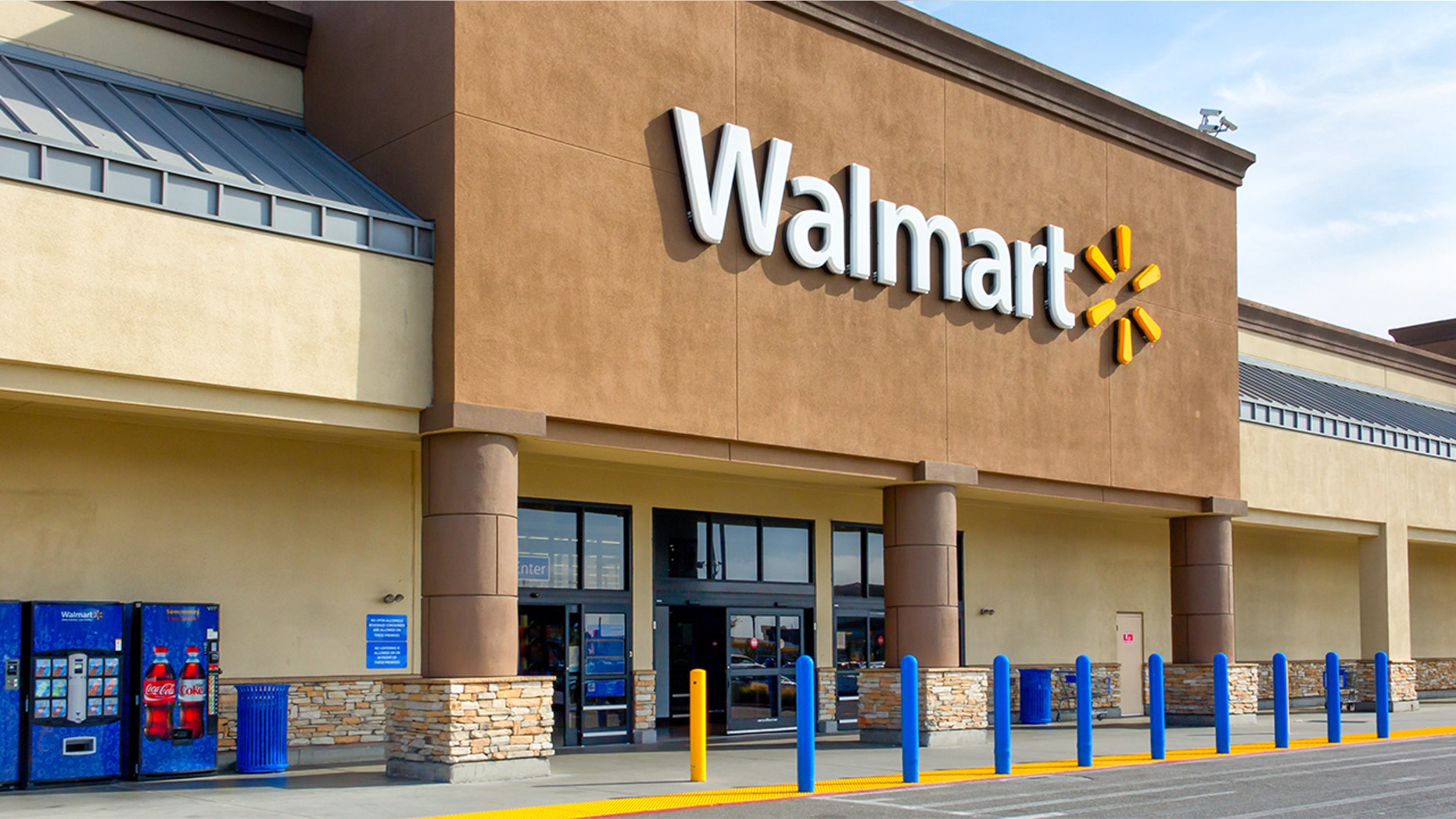 A man played real-life Santa Claus and made people's Christmas dreams come true when he paid for all the layaway items at a Walmart in Vermont.
Customers who were at the superstore in Derby, Vt., Thursday were in for a surprise after the mystery man offered to pay for everyone's gifts waiting to be picked up.
"I just can't put into words how much that man has done for so many people. He is the true meaning of Christmas," Julie Ann Gates, who was at Walmart with her son and mother, told ABC News.
85-YEAR-OLD GRANDMA WHO'S BEEN HUNTING FOR OVER 60 YEARS WON'T LET ANYTHING STOP HER FROM DOING WHAT SHE LOVES
When she was in line, Gates said she overheard a conversation between the mystery man and another customer.
"He came up to the man in front of me and said, 'Either I am going to pay for it now or I am going to pay for it later,'" she told WCAX.
Then the man asked Gates if she was paying for anything on layaway and that he wanted to pay for it. He paid for everyone else's items, as well.
When she asked him how anyone could "afford to do this," he said "Santa Claus can" and told her his name was Kris Kringle, WCAX reports.
"I know personally he is my Santa Claus. He is my Kris Kringle. I'll forever have his face embedded in my mind. He's given so many people the opportunity not worrying about Christmas, to just be with their families and not stress that maybe they can't afford it," Gates told ABC News.
FOLLOW US ON FACEBOOK FOR MORE FOX LIFESTYLE NEWS
A spokesperson for Walmart released the following statement to ABC News: "When customers quietly pay off others' layaway items, we're reminded how good people can be. We're honored to be a small part of these random acts of kindness."