American author Richard Ford receives prestigious Spanish literary award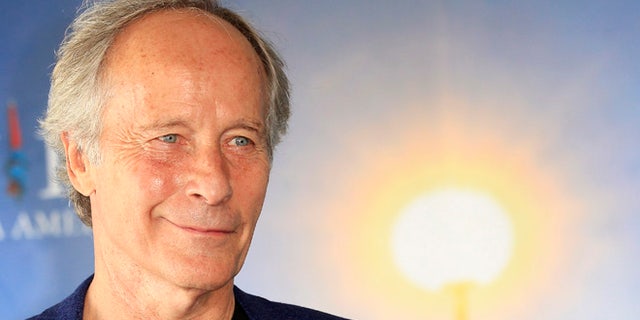 NEWYou can now listen to Fox News articles!
MADRID (AP) – U.S. writer Richard Ford, author of the widely acclaimed novel "Independence Day," has won Spain's prestigious Asturias prize for literature in recognition of his contribution to American letters.
The award foundation Wednesday described Ford, 72, as the "great chronicler of the mosaic of interrelated stories that is North American society," and the considered heir to U.S. literary giants Ernest Hemingway and William Faulkner.
The foundation highlighted Ford's sobriety, precision and extreme frugality of style.
Among Ford's most popular works is the four-book series centered on the character of a failed writer, Frank Bascombe, which includes "The Sportswriter" and the Pulitzer-prize winning "Independence Day."
The 50,000-euro ($54,300) award is one of eight Asturias prizes handed out yearly by a foundation named for Crown Princess Leonor.