Adriana Lima Reveals Alarming Diet Secret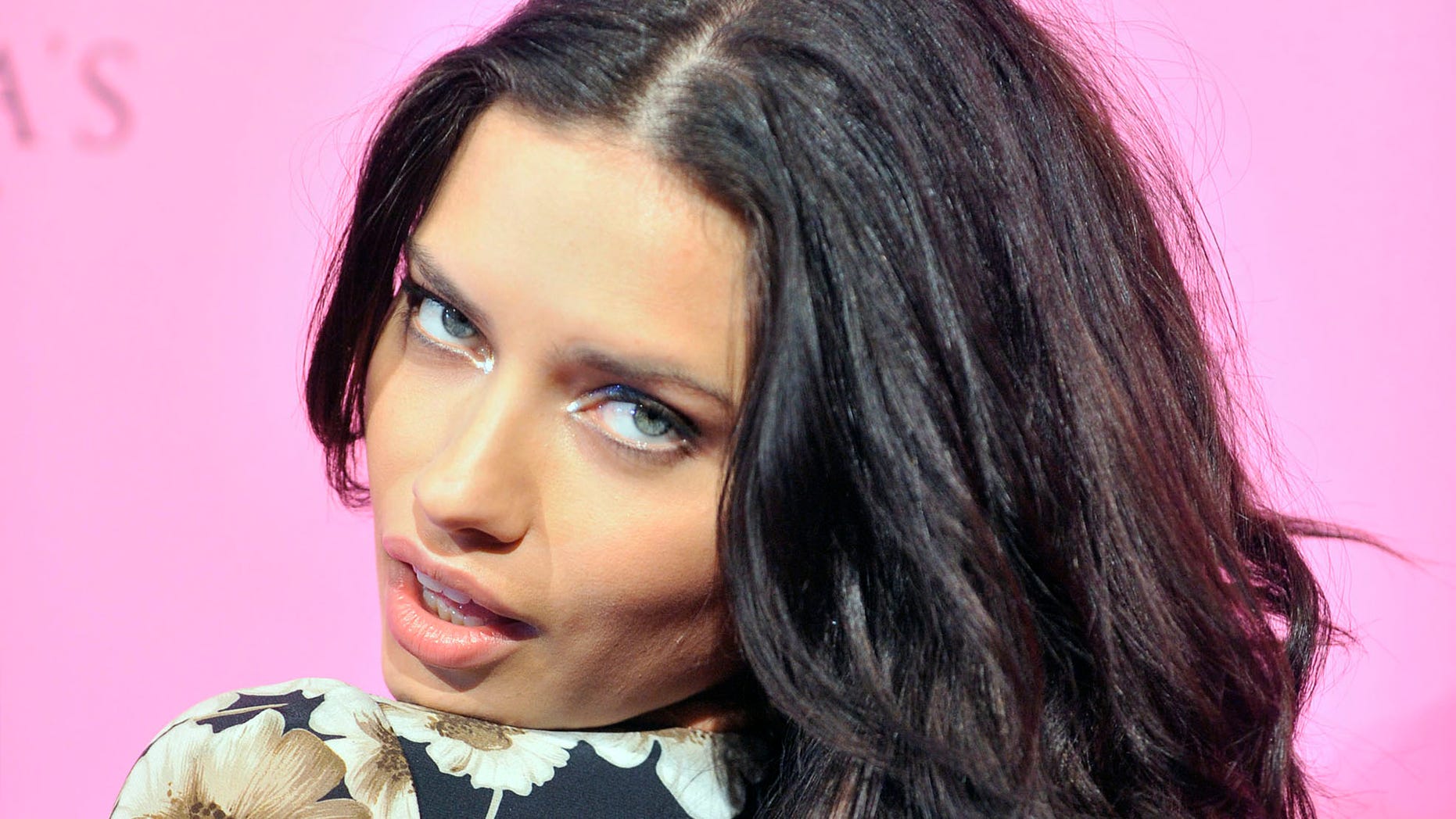 Adriana Lima, one of the beautiful Victoria's Secret models, revealed an alarming secret about her preparations for the upcoming Victoria's Secret Fashion Show in New York later this month.
In an interview with The Telegraph, the 30-year-old model described a grueling regimen of twice-daily workouts and a nutritionist-prescribed diet.
Lima told the paper that for nine days before the show, she lives on only protein shakes, "no solids," and drinks a gallon of water a day.
Two days before the catwalk production, she cuts back on the gallon of water and drinks "normally."
Then, 12 hours before the show, she won't drink anything at all.
"No liquids at all so you dry out," Lima told the paper. "Sometimes you can lose up to eight pounds just from that."
You can lose a lot more than just weight, according to the Mayo Clinic. Dehydration can lead to swelling of the brain, seizures, low blood volume shock, kidney failure, coma, or death.
Lima has been a Victoria's Secret model since 2000. The Victoria's Secret Fashion Show will be held Nov. 29.
Read more on myFOXdfw.com
Follow us on twitter.com/foxnewslatino
Like us at facebook.com/foxnewslatino