A Bicultural Holiday: Mixing Traditions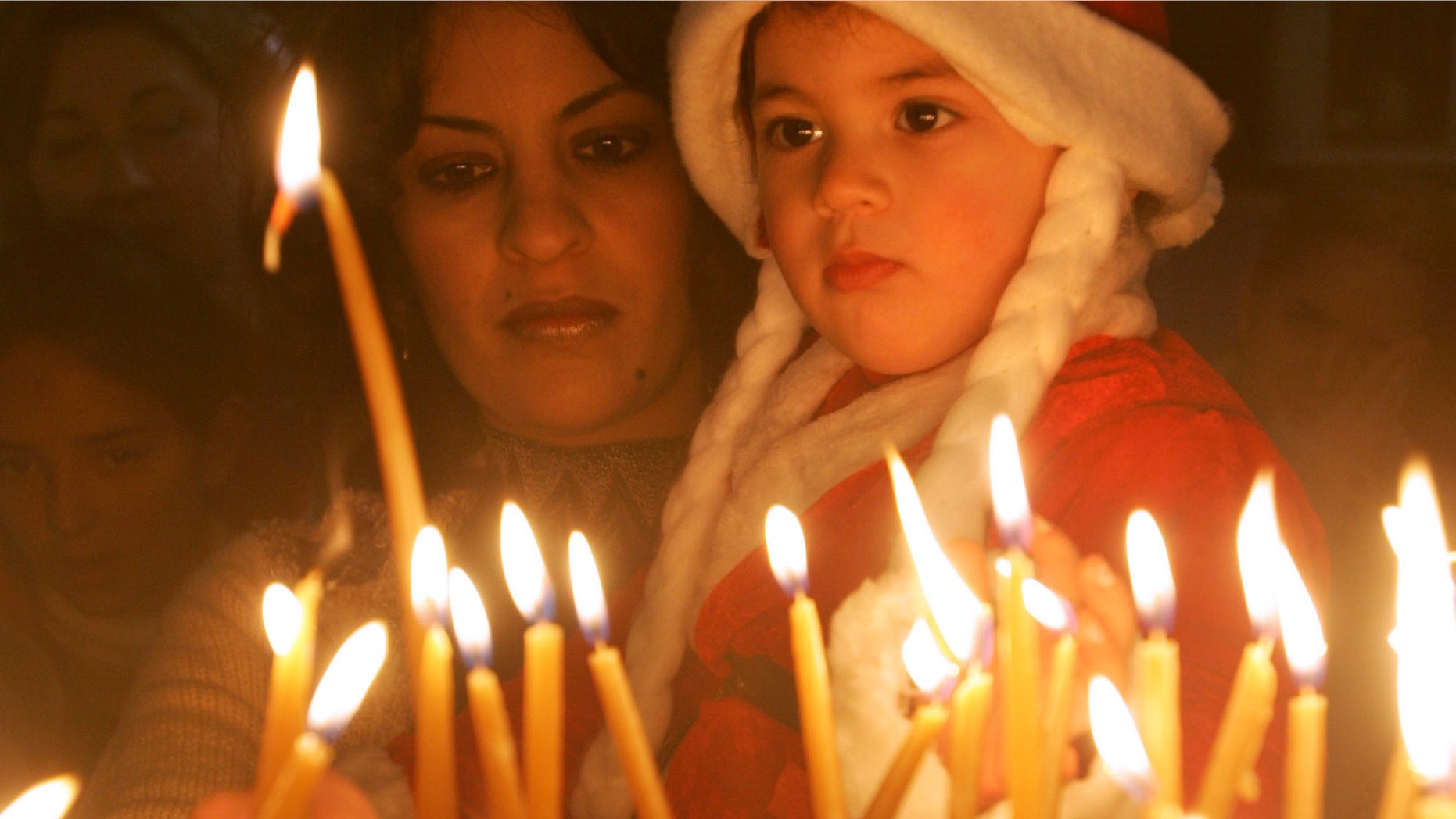 Fifteen years ago I married Carlos, a Salvadoran immigrant who spoke little English. Because we were young, pregnant, and poor at the time—instead of moving to our own place—I moved Carlos into my parents' house where I was still living. From the outside it didn't seem like the most ideal situation, but living with my English-speaking Anglo parents turned out to be a unique opportunity for Carlos to get a crash course in English and American culture.
Over the years, out of my own passion for Latino culture, a need for our boys to know their roots, and a desire to make Carlos happy, I have slowly incorporated Salvadoran traditions into our holiday. The Christmas season at Casa López is most certainly bicultural, and each year I learn something new or Carlos remembers something he misses, and we add it into the mix.
Follow us on twitter.com/foxnewslatino
Like us at facebook.com/foxnewslatino