9-year-old's heartwarming letter to Santa gives grandpa the day off on Christmas Day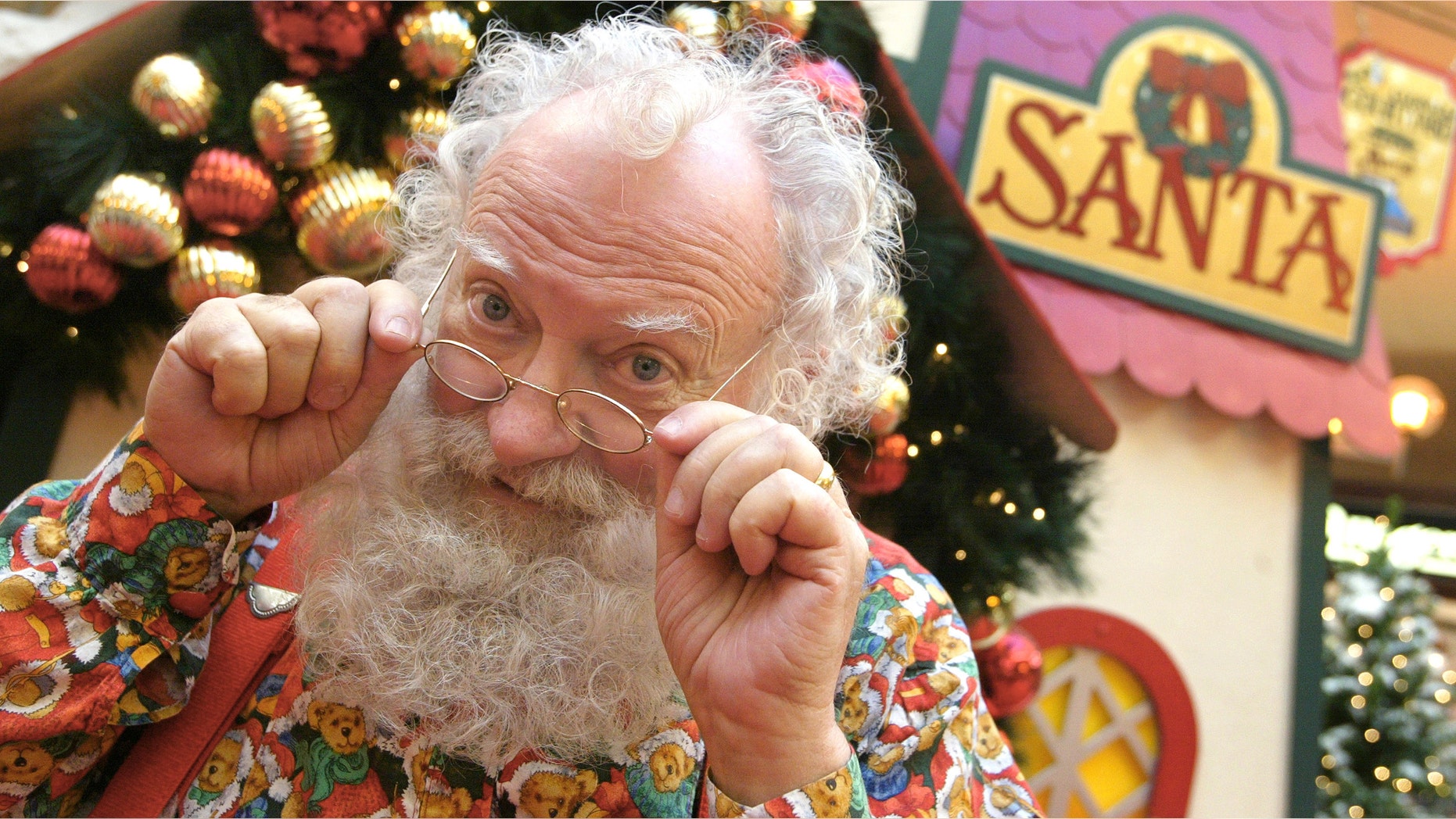 A Connecticut family will be complete this Christmas thanks to the charming innocence of a 9-year-old.
Julian Otero wrote Santa a letter that melted everybody's heart – but especially his grandfather's boss.
First and foremost, he said in his letter, he wanted to spend Christmas with grandpa Leo and asked St. Nick if he could do something so he could have the day off. Leo Otero was scheduled to work at the Madison Beach Hotel.
The note read in part: "My greatest wish is that you talk to my grandfather's boss Mr. John Mathers and ask him if he could give my grandfather Christmas Day off."
"P.S. If you have time and you think I earned it, I would also love an Xbox360. Thanks Santa," he added.
Leo Otero brought the letter to work and showed it to the hotel manager, John Mathers, according to ABC News. "We immediately drafted the memo in response," he told the network.
In his "memo," addressed to Leo, Mathers wrote:
"I received a phone call from the North Pole this morning asking me to contact Santa on his private cell phone. (…) "I called and he was concerned that you were planning to work on Christmas Day. Your grandchildren are quite upset about this! I think it would be best if you planned to take the day off and spend it with your family."
Otero said that he has always spent Christmas with family, so this would have been his first Christmas without them.