10 Ways to Make Use of Baby Shampoo Outside of the Bathtub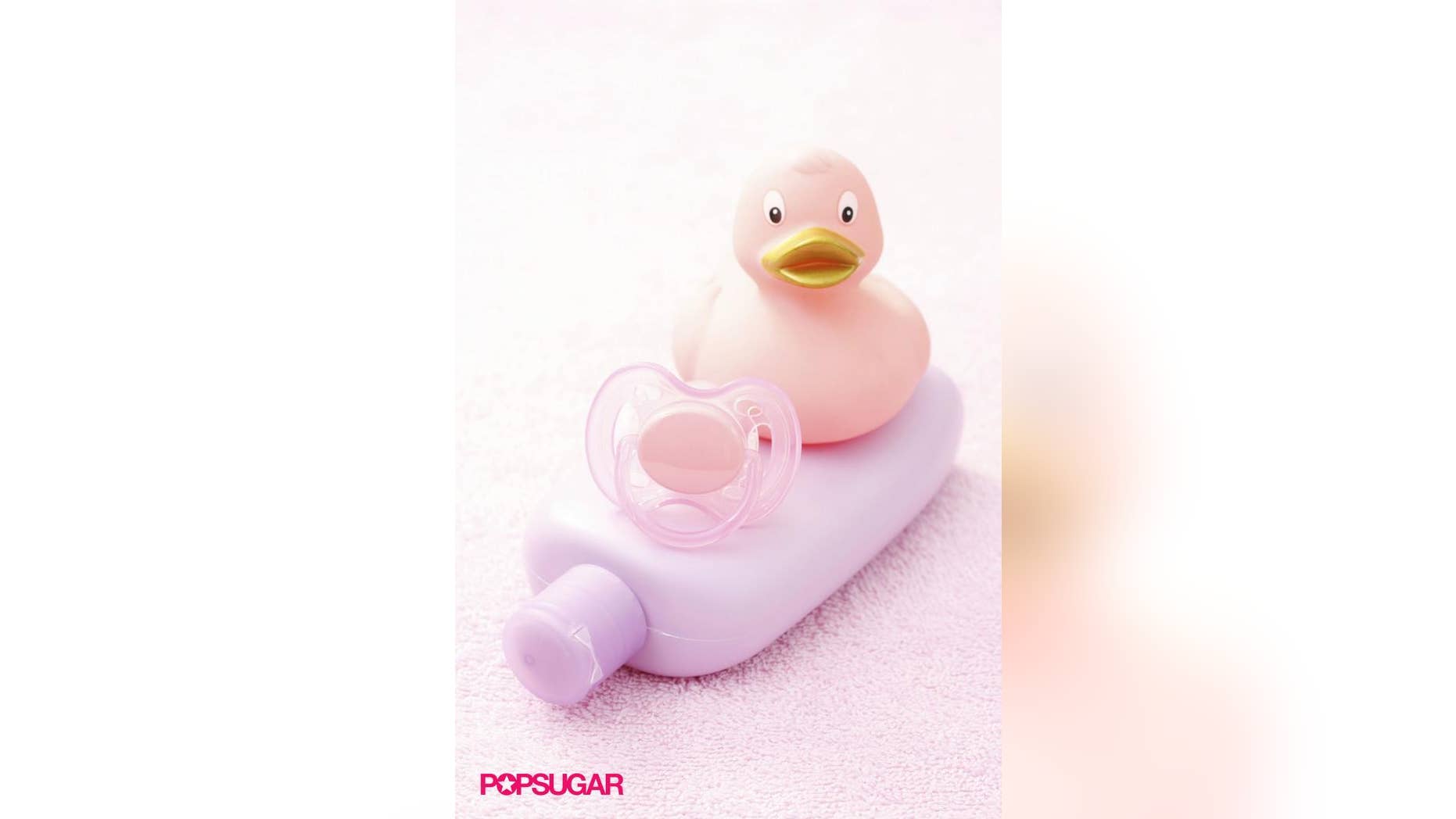 Baby shampoo is known for being tear-free and perfect for sensitive baby skin. A bottle of it only costs a few bucks at the store, but you'll be surprised at how many things — in addition to scrubbing the dirt and grime of the day off of little ones — this fresh-smelling, hypoallergenic liquid can do.
Keep reading for 10 ways to make the most of baby shampoo:
#1. Clean your makeup brushes.All it takes is just one drop of shampoo mixed with a little bit of water, a quick dry, and then your brushes will be like brand-new.
#2. Make your shoes sparkle.Baby shampoos, especially those with mineral oils, are good at revamping the look of leather shoes and accessories. Dab a drop of shampoo onto cloth and rub gently for the best effect.
#3. Wash the pup!Baby shampoo is hypoallergenic and formulated to be gentler than regular shampoos, so it's safe to use on your other, furrier babies, too.
#4. Remove your makeup with it.Since it's tear-free, baby shampoo is better to use around your eyes. With a cotton ball or cloth, dab the shampoo and warm water on your face to take off the day's makeup.
#5. Mix it with baking soda.A baking soda and baby shampoo mixture, paired with a little bit of elbow grease, will polish up your chromes and metals for a perfect shine.
#6. Revitalize your skin.Before going to bed, put a bit of shampoo on your feet and legs, then sleep in a light pair of leggings and socks. You'll wake up with clean, soft, and fresh-smelling skin.
#7. Ease the pain of Band-Aid removal.Put a small amount of shampoo on and around Band-Aids, and let the liquid seep through the small holes. Then work off the Band-Aid painlessly.
#8. Remove oils from brushes and combs.Fill a glass or pot with warm water, and mix in a bit of baby shampoo. Let your combs and brushes soak for a few minutes, and then dry them off with a towel. Hair and skin oils will be washed away.
#9. Use as dish or hand soap.Clean hands and faces with the mild, hypoallergenic liquid. It's great for making dry skin smoother and softer.
#10. Lubricate metals.If nuts, bolts — even zippers — are a little rusty or prone to getting stuck, squirt on some baby shampoo, and it will help get those metals moving. Baby shampoo works particularly well on chrome.