Zika detected in 2 American women who miscarried, report says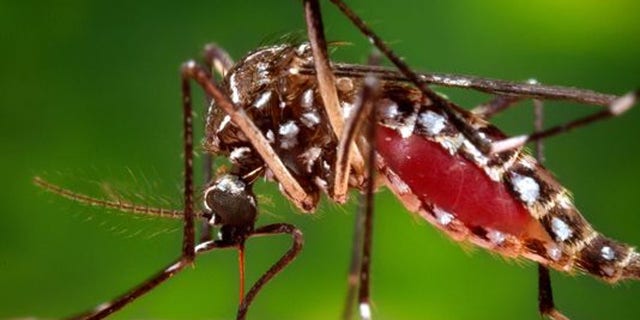 The Zika virus has been detected in the placentas of at least two American women who contracted the illness while traveling to Zika-afflicted areas and suffered miscarriages when they returned to the United States, STAT News reported.
Dr. Sherif Zaki, the chief pathologist for the Centers for Disease Control and Prevention (CDC), told STAT that the women miscarried early in their pregnancies, but did not say where they had traveled to or currently live. There have also been reports of traces of Zika being found in amniotic fluid and placentas from women whose babies developed microcephaly, STAT reported.
The findings come as the CDC also confirmed during a House panel Wednesday that it had identified Zika virus in tissue samples of two Brazilian babies who died of microcephaly.
"This is the strongest evidence to date that Zika is the cause of microcephaly [for these babies]," CDC Director Dr. Tom Frieden said.
The virus has been linked to thousands of severe birth defects in Brazil and the Americas. The first patient-transmitted case of Zika in the United States was reported last week by local health officials, who said it was likely contracted through sex and not a mosquito bite.
Researchers have not yet been able to positively identify a direct link between Zika and microcephaly, but Slovenian researchers who performed an autopsy on a fetus with microcephaly say they've found the "most compelling evidence to date."
The mother of the fetus had been working in Brazil when she became pregnant in February 2015, STAT reported. She contracted the Zika virus and returned to Slovenia, where a 29-week ultrasound determined that the fetus had possible brain anomalies. She terminated the pregnancy and analysis by researchers from the University of Ljublijana and the University Medical Center Ljubljana confirmed profound brain abnormalities as well as high concentrations of viral particles in the brain tissue but nowhere else in the body, STAT reported.
"We think that this really represents the most compelling evidence to date that congential CNS (central nervous system) malformations are associated with Zika virus," Tatjana Avsic Zupanc, senior study author, told STAT.