YouTube star video logs own brain surgery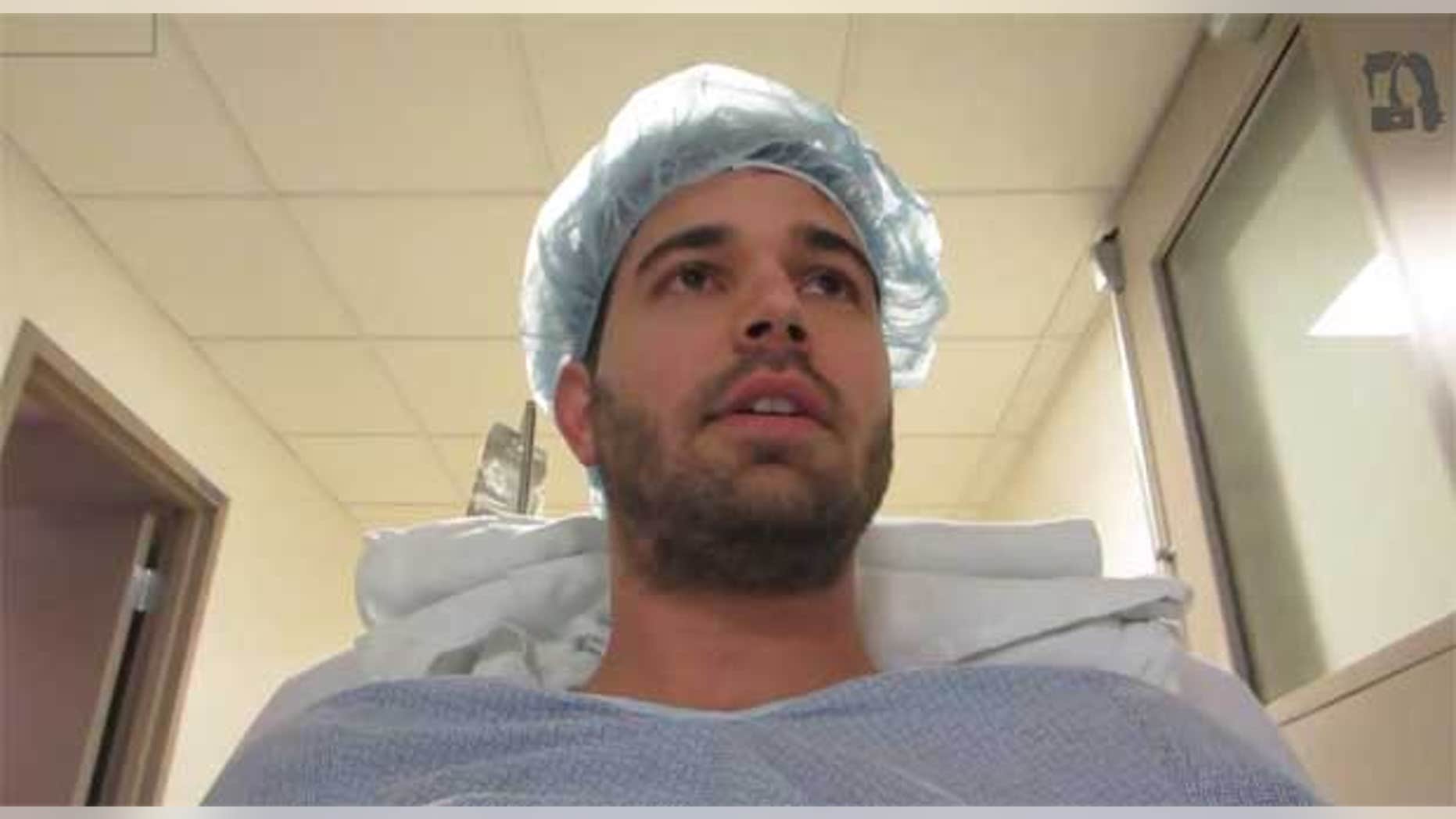 YouTube star Charles Trippy video logged his own brain surgery, according to The Jacksonville Observer.
Trippy, of Tampa, Fla., holds The Guinness World Record for the most number of days consecutively uploading video logs (vlogs) to YouTube.
After fainting and suffering from a seizure in February 2012, Trippy was diagnosed with a brain tumor, which was removed shortly thereafter.
However, after the procedure Trippy continued to suffer from seizures. During a follow-up appointment, doctors discovered a small piece of tumor remained in his brain, The Jacksonville Observer reported.
On September 17, Trippy went in for a second brain surgery to remove the remaining tumor. Trippy, who remained awake during the procedure, got permission from doctors to vlog the surgery and post it to YouTube.
"Hi honey - I love you. Everything's going great," Trippy said on his vlog, during surgery. "My brain is open and you can see the TV remote isn't there like we thought."
[youtube XqVpqMv2YUo]
With his latest video, Trippy hopes to reach one million YouTube subscribers on his channel - he currently has over 978,000.