Young HIV patients experience near-normal lifespan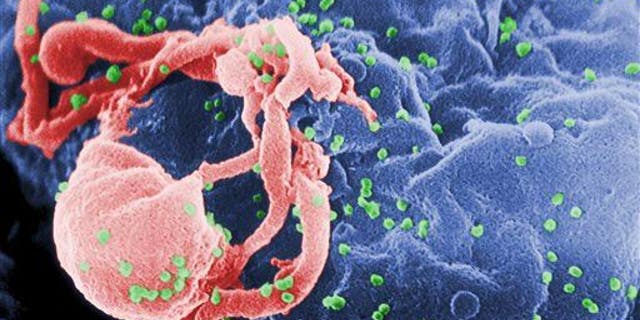 The average American born in 2015 is expected to live to 78.8 years of age. HIV patients aren't far behind. A Lancet study finds a 20-year-old who begins treatment for HIV today can live to an estimated 78 years due in part to advances in antiretroviral therapy, reports the BBC.
The latest drugs are better at keeping the virus from replicating and prevent resistance, are less toxic, have fewer side effects, and are more likely to be taken effectively as they often involve only one daily pill, the study notes.
Young HIV patients are also starting treatment sooner and benefit from improved screening and prevention programs, say University of Bristol researchers, who reviewed 18 studies involving 88,500 patients in Europe and North America.
They found patients who began treatment between 2008 and 2010 were less likely to die over the next three years than those who began treatment between 1996 and 2007, per a release.
Twenty-year-olds who started treatment between 2008 and 2010 and survived their first year were also expected to live to 73 for men and 76 for women, compared to 63 for men and 67 for women who started treatment years earlier.
If those same 20-year-olds had a higher than average immune cell count, they were predicted to live to 78, though those who acquired HIV from injecting drugs had a lower life expectancy, per the Telegraph.
One doctor calls it "a tremendous medical achievement." Another warns new challenges await as one in three HIV patients is over age 50. (An antibody could stop up to 90 percent of HIV strains.)
This article originally appeared on Newser: HIV Doesn't Shorten Lifespans the Way It Used To