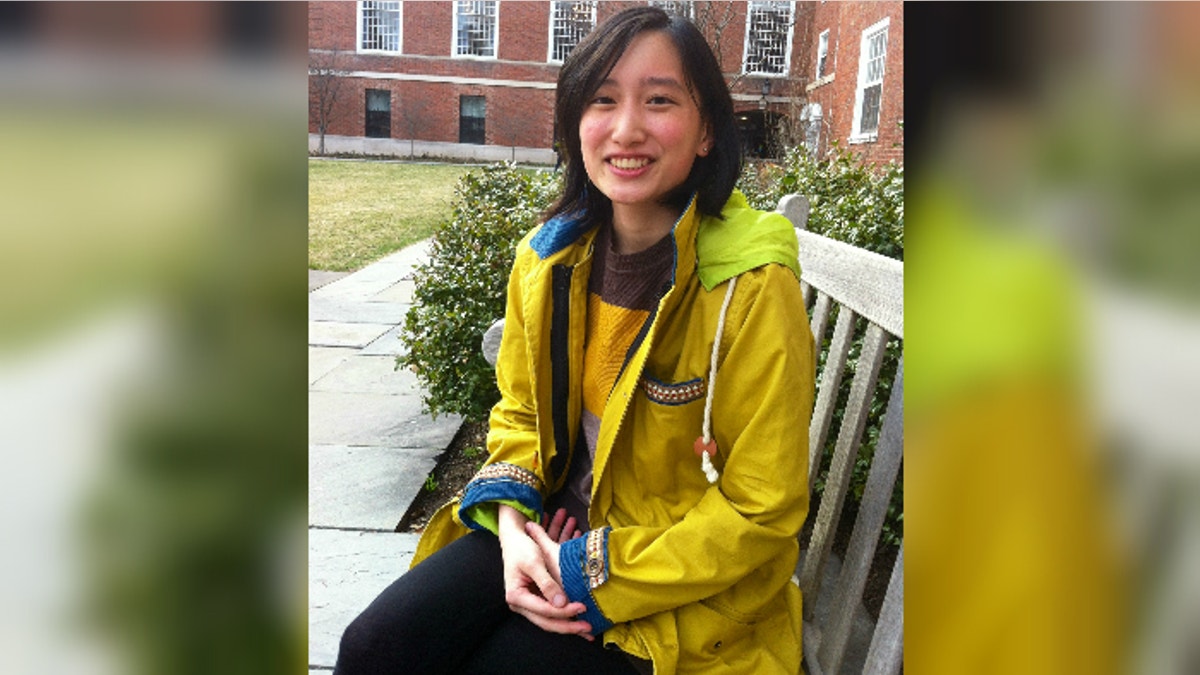 A student at Yale University said she was faced with an unusual college dilemma for the past few months: gain weight or leave school.
According to a report in the New Haven Register, Frances Chan said she has been stuffing herself with ice cream and Cheetos, after doctors at Yale's health center allegedly said she was too thin and needed to gain weight. At 5'2", Chan weighs just 92 lbs, but she argued that she's always been very skinny – just like her parents and grandparents were at her age.
Chan, a 20-year-old history major, said she has been fighting with the university for months over her weight, claiming Yale threatened to put her on a medical leave of absence if she didn't put on enough pounds.
"It felt really bad to be this powerless," Chan told the New Haven Register. "I ate ice cream twice a day. I ate cookies. I used elevators instead of walking up stairs. But I don't really gain any weight."
The entire ordeal reportedly began in September, when Chan went to Smilow Cancer Hospital at Yale-New Haven to have a breast lump checked. While the lump was benign, the visit ultimately led to a follow-up appointment, in which she said doctors told her she was dangerously underweight.
Since then, Chan said she has undergone weekly mandatory weigh-ins and has met with a nutritionist and a mental health professional to determine if she had an eating disorder. Chan claims one nurse even told her that her low weight would eventually kill her.
When asked by the New Haven Register about Chan's case, Yale spokesman Tom Conroy said the university could not discuss the individual medical treatment of its students. However, he noted that, "Yale has a strong system of mental health care for students."
After trying desperately to bulk up, Chan said she only managed to gain two pounds between September to April. Fed up with the whole process, Chan wrote an essay in the Huffington Post, in which she detailed her entire struggle with the Yale health center and vowed to stop her weight-gain diet. She argued the university places too much emphasis on body mass index (BMI), which she says is not always a proper indicator of overall health.
Chan said she and her parents have since met with a new doctor at Yale, who allegedly told the family the university made a mistake.
"She apologized repeatedly for the 'months of anguish' I went through and admitted that BMI is not the end all be all," Chan wrote on her Facebook page.
Chan said she no longer has to undergo weekly weigh-ins, but since she has gone public with her story, other students have come to her with similar weight-gain struggles at their own universities. Chan said she has written to Yale President Peter Salovey to notify him of the issue.
"At Yale, you're taught to be the change that you want to see in the world," Chan said. "Well, this seems like an easy thing to change."