'World's heaviest woman' drops 713 pounds – or has she?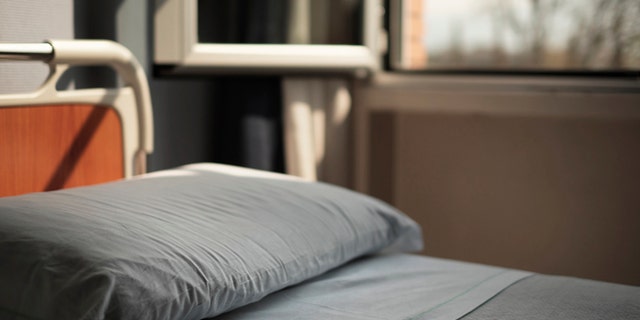 Just a few months ago she was billed as the world's heaviest woman, but doctors in India now say Eman Ahmed Abd El Aty has dropped more than 700 pounds and will be transferred to a hospital in the United Arab Emirates to continue her medical treatment closer to her family, People reports.
"A proud moment in Indian Medical History!" reads a statement from the Save Eman Cause Tumblr account, which appears to be updated by the medical staff at Mumbai's Saifee Hospital who've been treating the Egyptian woman.
The statement adds that Abd El Aty, who weighed about 1,100 pounds in September before undergoing gastric sleeve surgery in early March, now weighs 389 pounds.
"The team of doctors … has done a fabulous job and her recovery has been unprecedented," it reads. That's not quite the story Abd El Aty's sister is telling.
Per Al Arabiya, Abd El Aty is really going to the UAE due to a fight between the Indian doctors and Abd El Aty's family, specifically sister Shaimaa Selim.
Selim reportedly penned a letter to a UAE hospital noting her sister was in bad shape, having seizures, and in no condition to be moved, per the Hindu.
Mid-Day notes Saifee Hospital called the cops Thursday to complain Selim has been trying to give her sister water, which could lead to fluid in her lungs (Selim says she wasn't warned about this; the hospital says she was).
Per another Hindu report, 12 of the 13 doctors treating Abd El Aty have stepped away from her treatment to protest Selim, who they say has also accused them of exaggerating Abd El Aty's weight loss.
(People were enraged by a cancer survivor's weight-loss story.)
This article originally appeared on Newser: 'World's Heaviest Woman' Drops 713 Pounds— or Has She?