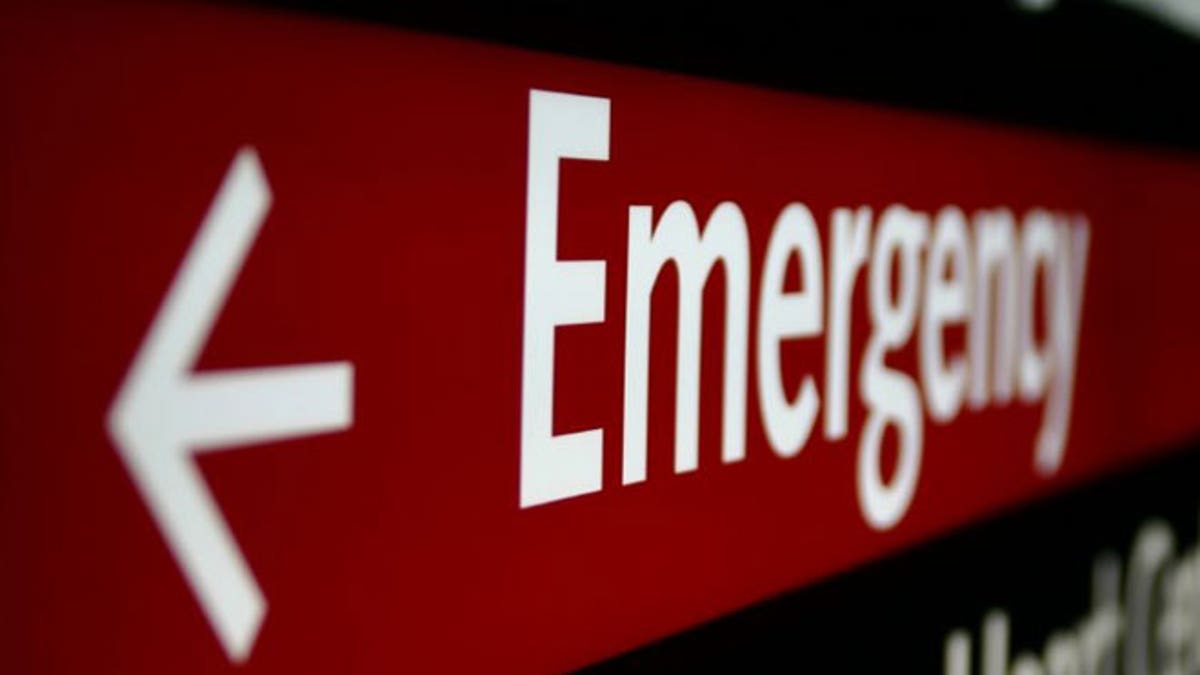 A woman in Romania who believed she was pregnant arrived at the hospital to learn she was not carrying a baby in her womb but rather an 11-pound tumor, Central European News (CEN) reported.
Surgeons from Botosani County Hospital, in northern Romania, performed an emergency operation on the woman, 42-year-old Madalina Neagu, who arrived at the hospital because she thought she was in labor.
"The size of her belly was quite similar to that of a nine-month pregnant woman, so we didn't have any reason to doubt what she told us," Dr. Dorin Scladan, 47, told CEN.
Scladan and Dr. Camelia Todica, 43, removed the tumor from Neagu then transferred her to intensive care for recovery.
Scladan said the tumor size and location were rare. "It was a record tumor for the region at all in the past 15 years," Scladan told the news station.