Woman's lawsuit over sperm bank's race mix-up is tossed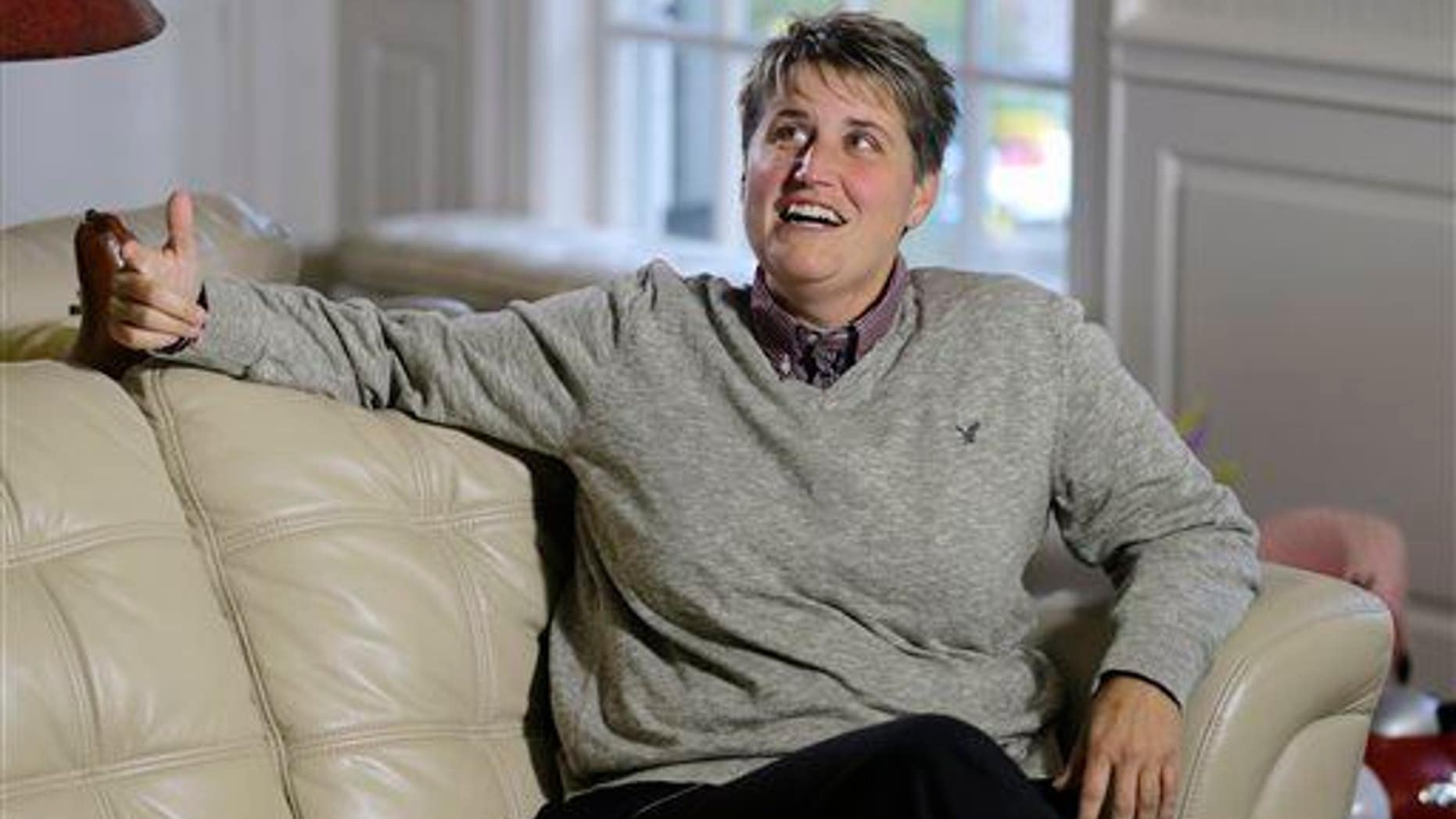 A woman who gave birth to a mixed-race daughter after accidentally receiving a sperm donation from a black man saw her lawsuit tossed out this week, the Chicago Tribune reports.
Jennifer Cramblett sued Midwest Sperm Bank last year alleging a clerical error resulted in her and her partner Amanda Zinkon receiving the wrong sperm. According to the Washington Post, the couple chose sperm from white donor 380 but received sperm from black donor 330.
The lawsuit claimed breach of warranty and wrongful birth, but the judge found both of those lacked legal merit, the Tribune reports. "Breach of warranty" applies to only blood and tissue, and "wrongful birth" isn't possible when the child is born healthy, he ruled.
Cramblett, whose daughter is now 3, was seeking at least $50,000 in damages. The Post reports the mixup caused Cramblett and her family "stress, pain, suffering, and medical expenses," according to the lawsuit.
The suit claimed Cramblett wasn't ready to raise a mixed-race child, who she believed wouldn't be accepted by her family or feel comfortable in her mostly white community.
"Jennifer is well aware of the child psychology research and literature correlating intolerance and racism with reduced academic and psychological well-being of bi-racial children," the suit states. Despite dismissing Cramblett's current lawsuit, the judge says she is free to file another suit claiming negligence on the part of the sperm bank, which has already apologized to Cramblett and given her a partial refund, the Tribune reports.
This article originally appeared on Newser: Woman Loses Lawsuit Over Sperm Bank's Race Mixup
More From Newser