Woman who won right to die has change of heart, stays on life support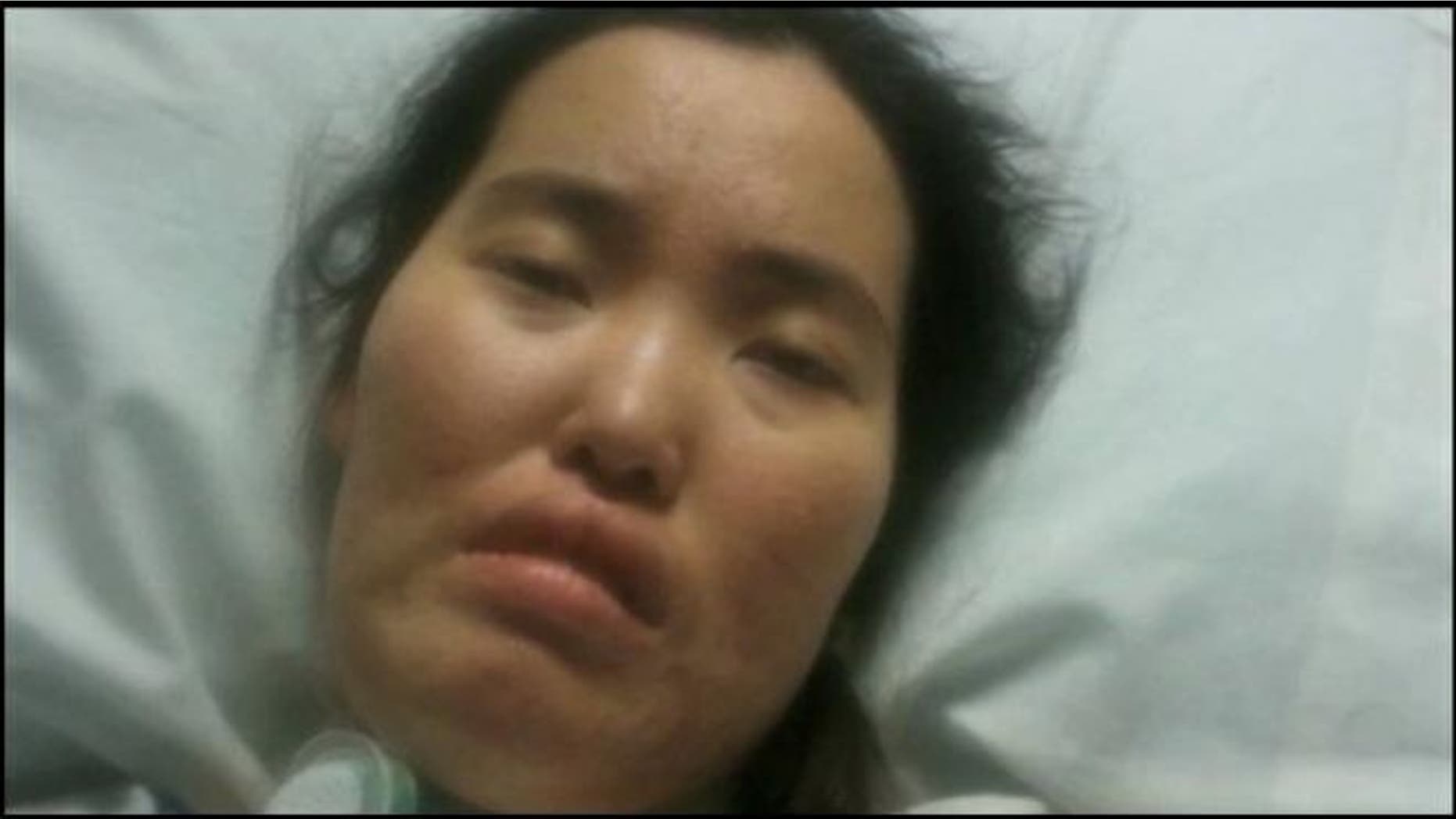 A paralyzed New York woman who won the right to die after a court battle with her deeply religious parents has decided to remain on life support.
On Friday, an appeals court ruled 28-year-old Sungeun Grace Lee, who is paralyzed and terminally ill with a brain tumor, could be taken off the machines keeping her alive after the former financial planner said it was what she wanted. The court order rejected a request by her parents seeking to stop her.
However, the woman's lawyer said Saturday Lee told him she wanted to stay on life support in order to make peace with her family and her god.
Lee's parents Rev. Manho Lee and Jin-ah Lee said they feared committing suicide would prevent their daughter from going to heaven, according to MyFoxNY.com.
Click for more from MyFoxNY.com.
The Associated Press contributed to this report.