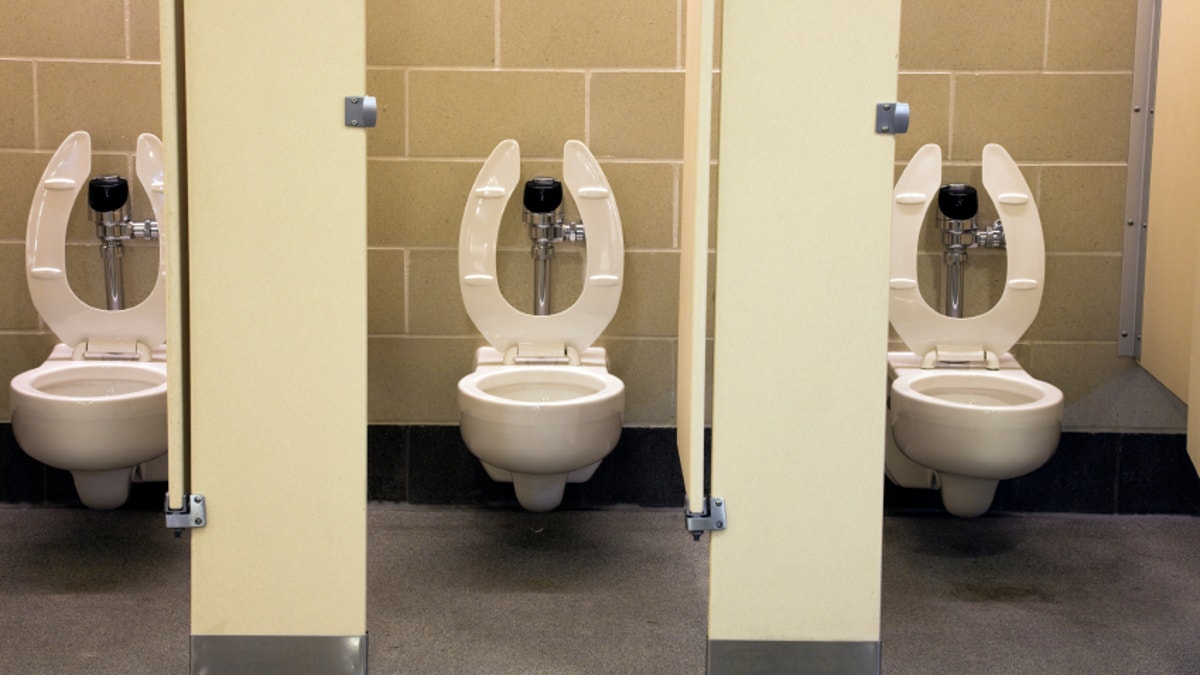 A young woman plagued with a disease that caused her to vomit more than 100 times per day has finally been cured. Siobhan Hall, 25, of West Bridgford, Nottingham, first became ill six years ago — but doctors struggled to pinpoint a cause, Caters reported.
It wasn't until two years later that she was diagnosed with Cyclical Vomiting Syndrome, a disease that made the stunning geologist throw up every 10 minutes.
During the most severe bouts of sickness, Hall would be bedridden for a week and see her weight nosedive until she was nearly unrecognizable.
After much trial and error, the ailing beauty finally found a cure.
The medications that do the trick stabilize her illness so that she only vomits once a year.