Woman who died in cryotherapy chamber suffocated, coroner rules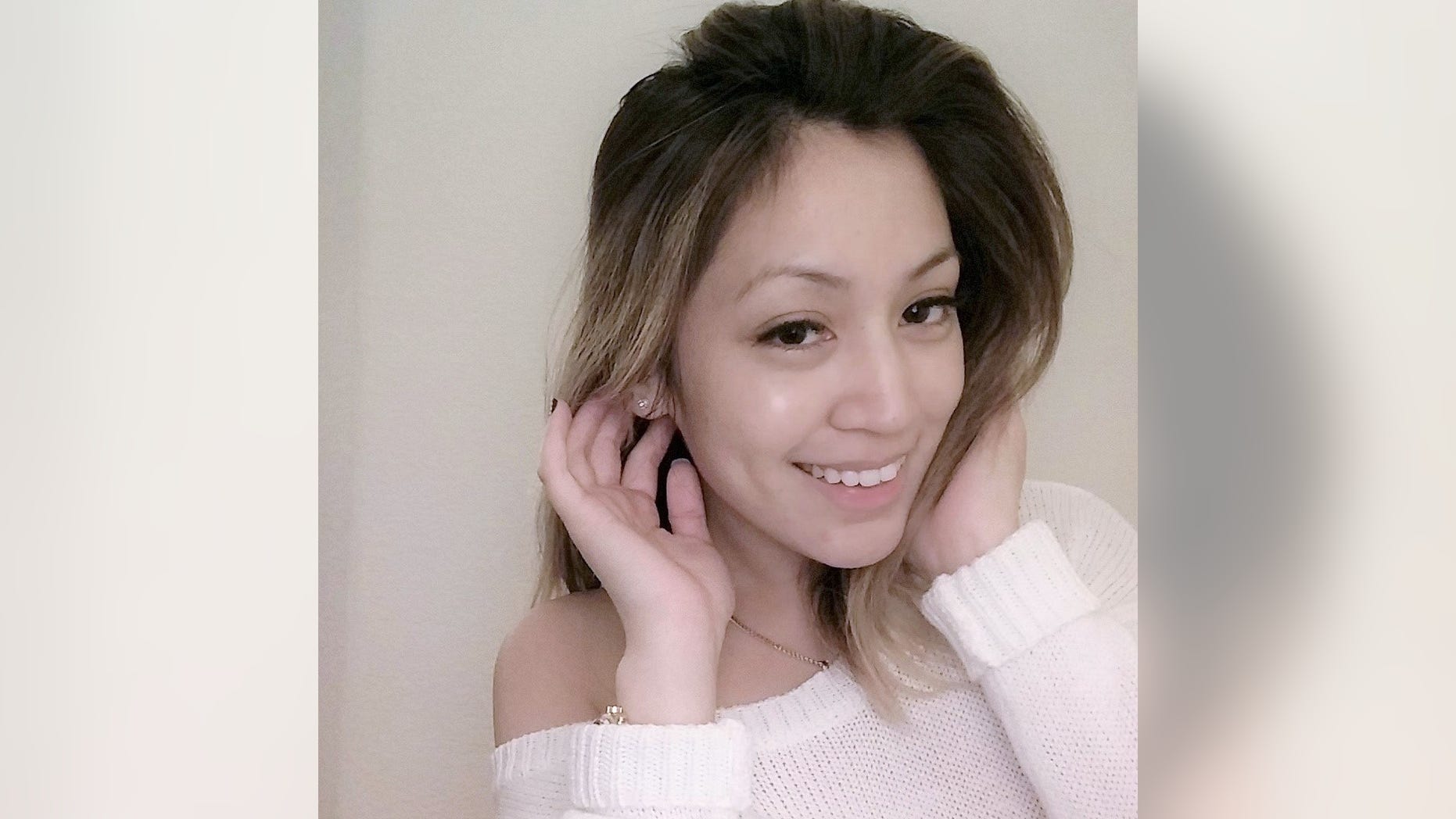 A coroner ruled Tuesday that the death of a Nevada woman who got trapped in a cryotherapy chamber in late October was due to suffocation. Fox 5 Vegas reported that 24-year-old Chelsea Ake-Salvacion, a Hawaii native who lived in Henderson, Nev., was exposed to oxygen levels that dipped to nearly 5 percent, an effect that causes asphyxia, leading to unconsciousness then death.
Athletes and some proponents of alternative medicine say cryotherapy can help ease inflammation, zap fat, reduce wrinkles, and speed recovery from injuries, but Ake-Salvacion's death has brought those supposed benefits under scrutiny. Cryotherapy involves stepping into a nitrogen-filled chamber that reaches subzero temperature for only a few minutes. Ake-Salvacion reportedly stepped into the chamber at her workplace, Rejuvenice, in Las Vegas, without assistance and got trapped in the chamber for several hours. A coworker found her dead the next day.
After Ake-Salvacion's death, regulators in Nevada shut down Rejuvenice's two locations, citing the business' lack of an active workers' compensation policy.
Richard Harris, the attorney for Ake-Salvacion's family, released the following statement after the coroner determined her cause of death:
"The Ake family received a courtesy call this morning from the Clark County Coroner's office advising that a statement concerning Chelsea's cause of death would be released. The coroners preliminary statement confirms death by asphyxiation.
"Accidental death from an oxygen poor environment raises more questions than it answers. Chelsea died from breathing poisonous liquid nitrogen produced from a cryotherapy chamber touted for its health benefits.
"Our law firm will continue its investigation along with state regulators to correct the specific design defects of this machine, push for appropriate regulation and make sure this does not happen to anyone else.
"An account for donations to help with funeral and family travel expenses to Hawaii has been set up in the name of Chelsea Ake at Bank of Nevada - account number 8011204842."