Woman tracks down anonymous sperm donor, they fall in love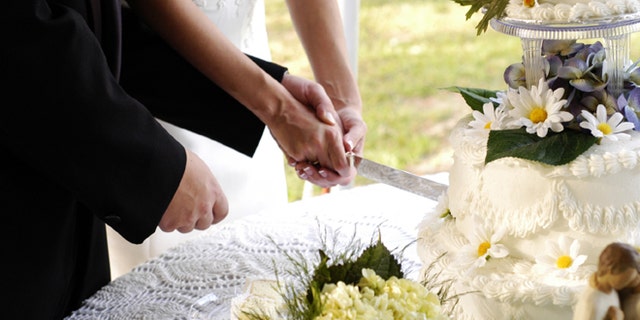 An Australian couple that conceived a child through IVF met in person one year after their daughter was born. The mother, Aminah Hart, simply wanted her sperm donor, Scott Andersen, to play a role in her daughter Leila's life. But when the couple, from Victoria, met, sparks flew, Metro.co.uk reported.

Hart, 42, went through IVF with an anonymous donor after losing her two young sons Marlon and Louis, at 14 weeks and 14 months, respectively, to the genetic disorder x-linked myotubular myopathy.

Hart herself had grown up without a father, so when she gave birth to Leila on Aug. 14, 2012, she began tracking down the donor so her daughter wouldn't share the same fate.

Anderson, who had told the fertility clinic he'd be willing to meet a child born from his sperm, met Hart on Aug. 18, 2013— nearly one year after Leila was born.

"It was much easier than I'd anticipated," Aminah told Metro.co.uk. "I was nervous … I was walking in to meet a complete stranger and I had his genetic child in my arms."

In the following months, the two fell in love, and in December 2015, the two exchanged vows in Sorrento, Victoria. Leila was a flower girl for the ceremony.

Now, Hart has written a book about her family's story titled "How I Met Your Father." Metro.co.uk reported a film is also in the works.