Woman swallows hair comb after using it to ingest pills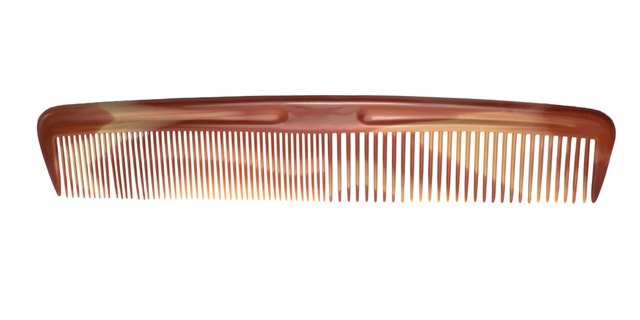 In order to swallow pills, a Turkish woman stuck a hair comb down her throat, accidentally swallowing the comb and requiring emergency surgery for its removal.
Surgeons at Akdeniz University Hospital in Antalya, Turkey, removed the 7.87-inch comb, news.com.au reported.
"Due to a sudden involuntary gag reflex the plastic comb passed through her throat and ended up in her stomach," a doctor said.
The unidentified woman fainted after the incident and her emergency surgery took 45 minutes. She was released from the hospital the next day.
"It could have been fatal if it lodged in her airway and constricted her breathing," the doctor said. "My advice to anyone who has a pill lodged in their throat is to swallow a glass of water, not a comb."