Woman plays violin as surgeons operate on her brain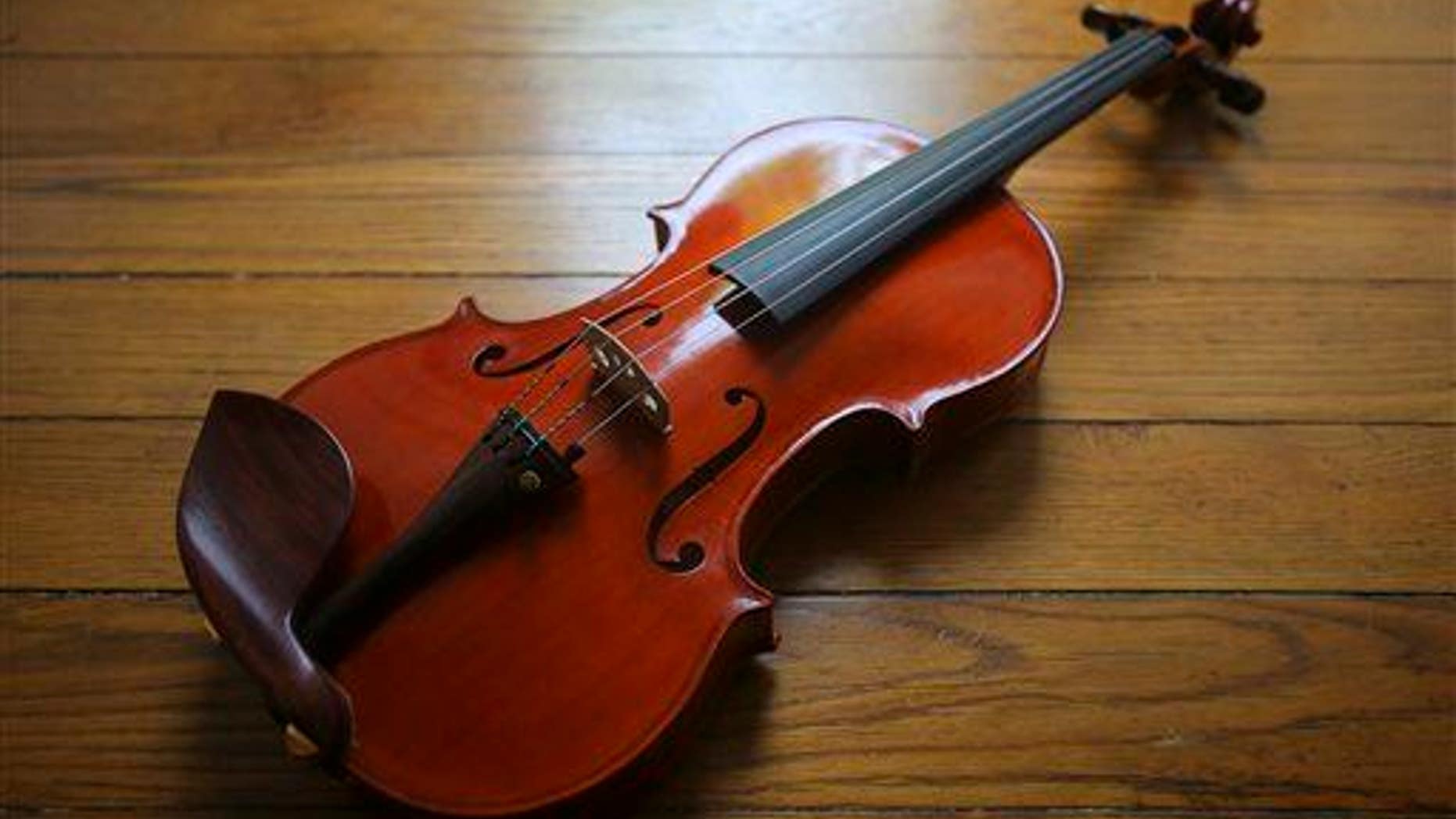 Naomi Elishuv used to be a world-class violinist who played with the Lithuanian National Symphony Orchestra, but uncontrollable shaking caused by a neurological disorder called essential tremor forced her to stop playing 20 years ago, the Telegraph reports.
She only recently learned of deep brain stimulation, the surgery that could correct the problem, but there was an unusual aspect to her eventual operation: Elishuv had to play her violin during the procedure at Israel's Tel Aviv Sourasky Medical Center on Tuesday so doctors could make sure they positioned an electrode needed to stop the tremors in the correct place.
Elishuv was given a local anesthetic and kept conscious during the operation, playing Mozart for the medical staff while they worked. A video taken in the operating room shows the shaking before the surgery and the lack of shaking after—her tremor "had disappeared," her doctor tells Haaretz.
"I have control!" she's said to shout in the video when she realizes her violin-playing abilities have returned, Metro reports. "My greatest love was playing the violin, but unfortunately, until today, I have had to make do with teaching," she says.
"I want to play, to sign a paper, to drink tea without spilling it. [I'm] finally returning to life." (Read about a patient who sang during throat surgery to protect her vocal cords.)
More From Newser