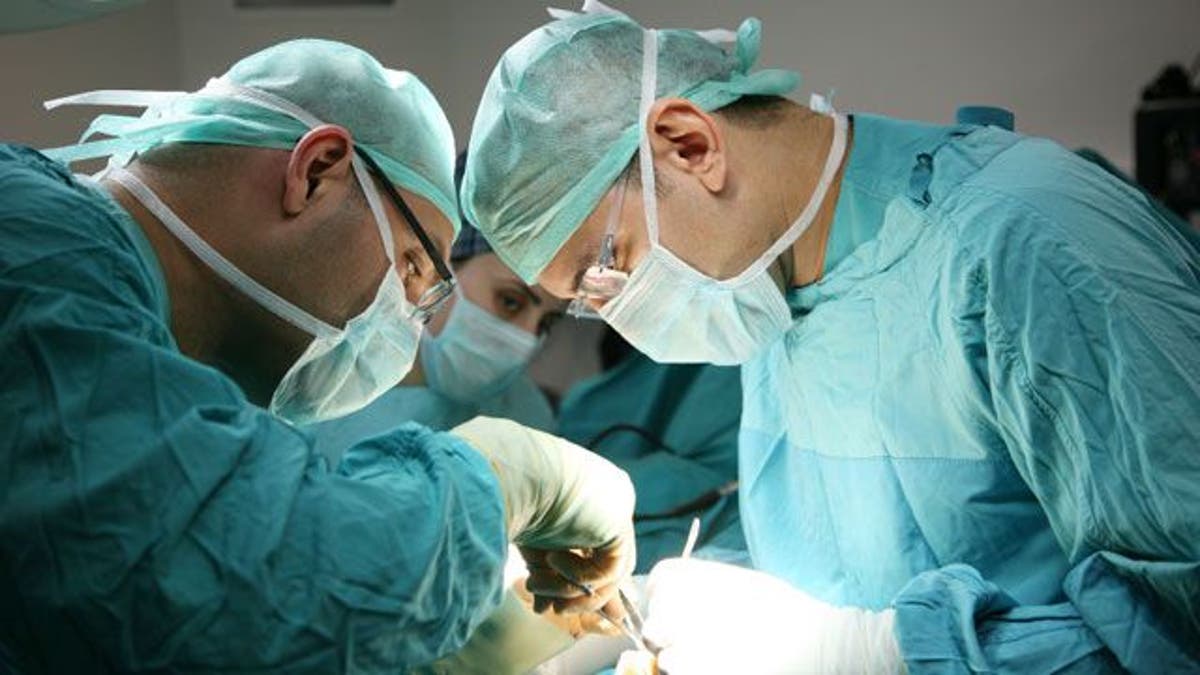 A woman who says a Chinese hospital stole her kidney during an operation is still fighting for compensation seven years after the alleged event, Central European News reported.
Xu Xiuying, 48, said her doctor diagnosed her with colon cancer in 2006 and would need a major operation. Within a year, Xiuying was admitted to two separate hospitals and forced to undergo two procedures— including a seven hour operation— but doesn't know if her kidney was stolen during the first or second visit, CEN reported.
It wasn't until she complained of back pain and had an x-ray at another hospital that she noticed she was missing a kidney.
"I thought it was a result of a genetic defect and assumed I had been born like that, so I didn't think any more of it," Xiuying told CEN.
A neighbor told Xiuying about a scandal involving the sale of healthy organs for thousands in China.
Neither of the hospitals will admit responsibility, and she has sued both for compensation. She recently turned down a small compensation from the First People's Hospital, CEN reported.
A judicial review confirmed her kidney was removed during surgery and she is entitled to compensation, but the court refuses to rule on which hospital should pay.