Woman dies after riding sick horse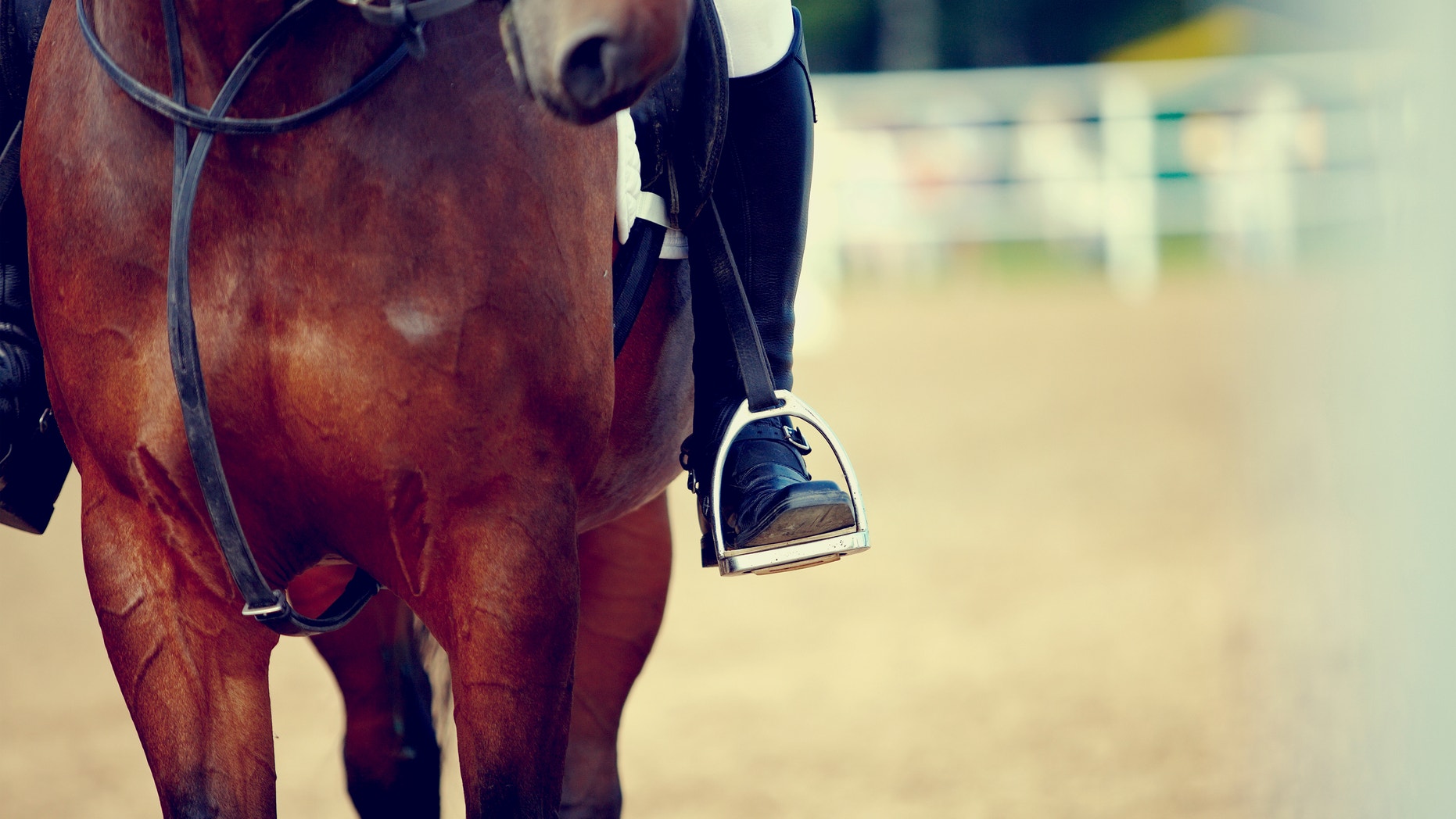 A 71-year-old woman is dead after—in a rare occurrence—she was infected by a sick horse in Washington state, Live Science reports. The unnamed woman was visiting her daughter's horse boarding and riding center the week of Feb. 21.
According to WZTV, one of the horses had an infection, shown through lethargy and eye and nasal discharge. That cleared up after antibiotic treatment, but both the woman and her daughter petted and rode the horse that week.
The woman developed some sort of upper respiratory infection, while her daughter came down with a mild sore throat and cough. On March 2, the woman started vomiting and had diarrhea.
She was found unconscious March 3 and died at the hospital, the CDC reports. Tests on the mother, daughter (who recovered), and horse all tested positive for S.
zooepidemicus, a form of strep that infects horses, cats, and other animals. It's rare for humans to contract it and typically comes from eating unpasteurized dairy products.
In 32 reported cases in humans, S. zooepidemicus has resulted in seven deaths. It's unclear how the bacterial infection was related to the woman's respiratory infection.
The CDC recommends people wash their hands after handling horses and other animals. (A jockey was kicked in the face by a horse, then his luck got worse.)
This article originally appeared on Newser: Woman Dies After Riding Sick Horse
More From Newser