Woman dies after drinking toxic tea, officials say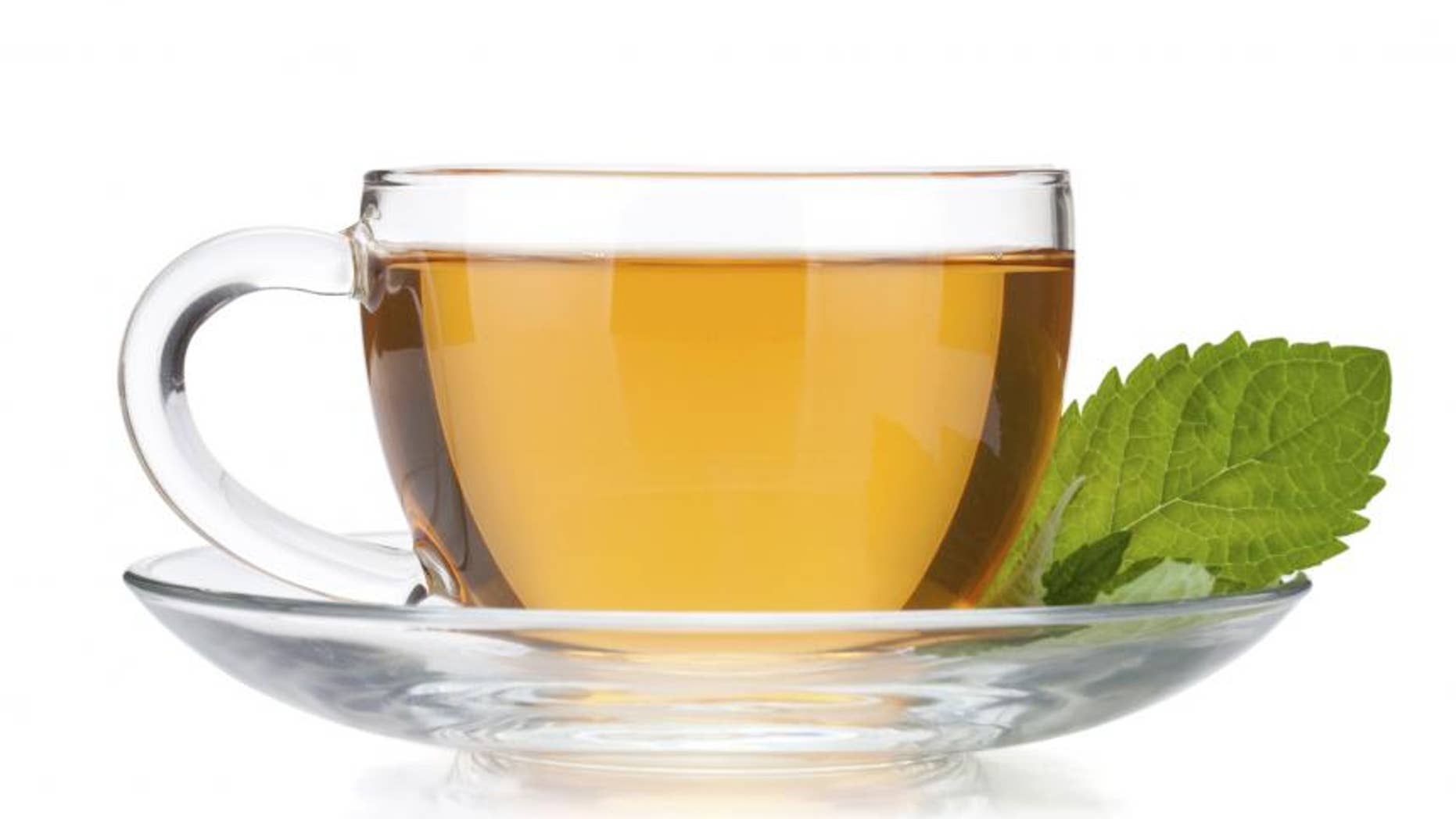 A woman who was hospitalized after drinking a toxic herbal tea purchased at a San Francisco shop has died, officials said, while a second man who suffered complications has recovered. Yu-Ping Xie, of San Francisco, died at California Pacific Medical Center's Pacific campus on Saturday, SFGate.com reported.
Xie, 56, and a man in his 30s who was not identified, purchased two different blends of medicinal tea from Sun Wing Wo Trading Co. separately in February and March. They both became critically ill and experienced abnormal heart rhythms that required resuscitation within an hour of drinking the tea, SFGate.com reported.
While a medical examiner works to determine the official cause of death, investigators said they found the plant-based toxin aconite in tea samples provided by the victims. Products containing aconite were then removed from Sun Wing Wo Trading Co., SFGate.com reported. Consumers who purchased teas with aconite should discard of it, health officials said.
Aconite is used in many medicinal teas and can be safely ingested when processed properly, SFGate.com reported. However, there is no antidote for aconite poisoning.