Woman claims sucking balloon air left her paralyzed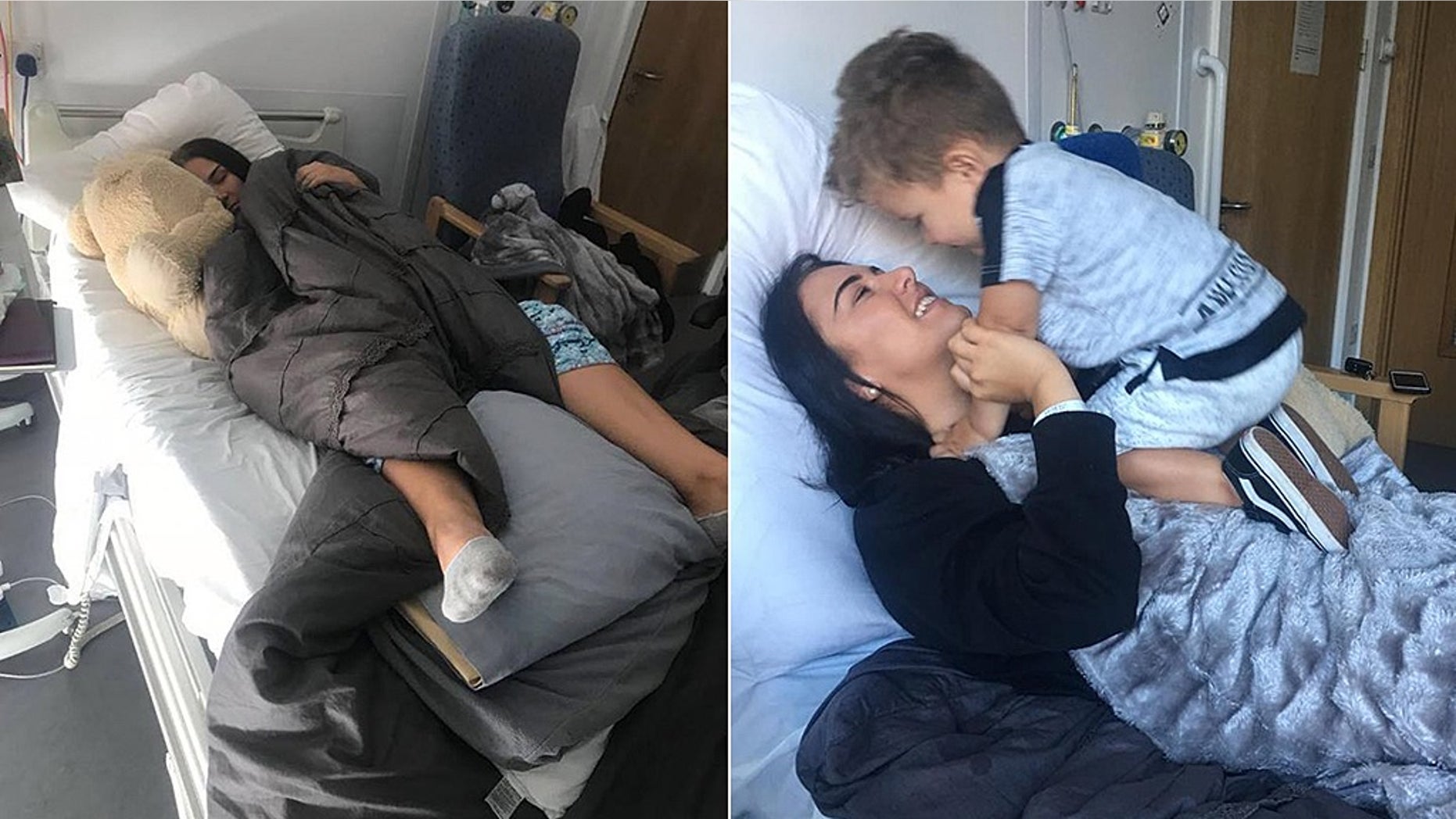 A 24-year-old woman in the U.K. is warning others about the potential dangers of sucking on balloons for a high after she claims she's been left paralyzed.
Olivia Golding, who claims she inhaled 15 balloons filled with nitrous oxide while at a festival, said her issues started with a pins and needles sensation down her back.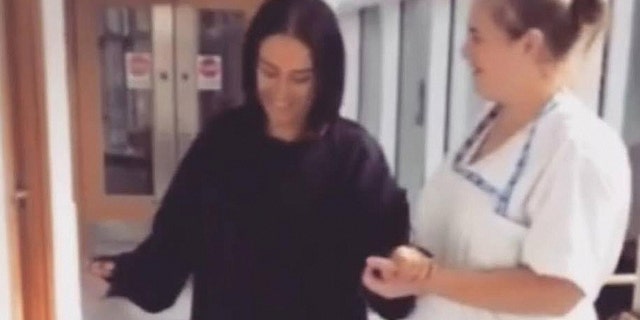 In a Facebook post accompanying a short video of Golding inhaling the contents of a balloon, she said that her nervous system has been damaged, and that she has no feeling in her body from her calves to her shoulders, and has lost use of her hands.
"The doctors are now going to focus on trying to reverse this but I wanted to make everyone aware that the 20 second high off that one balloon could cause you weeks in hospital teaching yourself to walk properly again," Golding wrote.
BOY WITH AUTISM WILL LIKELY GET TO KEEP THERAPY DUCKS 
According to the National Health Service, when administered properly, nitrous oxide has several legitimate uses, but when abused can make people feel euphoric and relaxed, or lead others to hallucinate. The risk of death occurs when there is lack of oxygen in the body due to extended use, or when it is consumed in an enclosed space. In the U.K., it is illegal to supply or import nitrious oxide for human consumption.
In a more detailed post shared on Aug. 8, Golding said that due to the damage done to her spinal cord, she's been diagnosed with Lichtheim's disease.
"The disease has caused different parts of my body to shut down leaving me now unable to walk and feel my body from the chest down – giving me limited use of my hands without them closing in or shaking," she posted.
"I am u unable to move with out someone assisting me and am currently using my trips around the hospital in a wheel chair, I'm on a ward with elderly people with nerve damage and I know I really shouldn't be here."
Golding claims her doctors have urged her to get the word out about the dangers of nitrous oxide.
"I understand most people will look at this post and think 'it won't happen to me' but I thought that when I was sat with my friends and going to festivals until I woke up last week unable to move," she wrote.
"It's really not worth it, so anyone especially my friends I'm begging you to stop as you do not want the feeling (or no feeling shall I say) of what me and my family are going through."