Woman blames heart attack on Chick-fil-A shake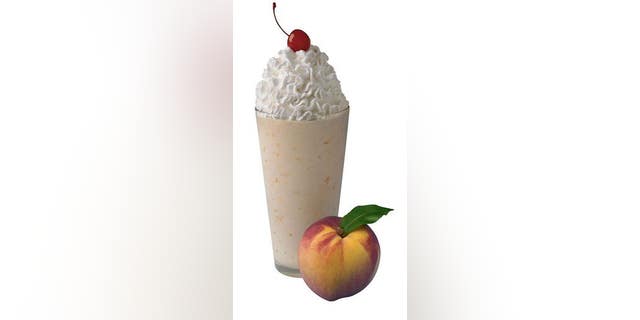 In the strange-lawsuits department comes this from Texas: A woman is suing Chick-fil-A because she says one of the chain's cherry-topped milkshakes gave her a heart attack, reports the Houston Chronicle.
Cyndi Scruggs purchased the shake from a location in McKinney, near Plano, on May 10. But when she put the maraschino cherry into her mouth, she discovered that it had not been "properly de-pitted," as the legalese of her petition states.
When Scruggs chomped down on the pit, she fractured two teeth below the gumline. That led to gum infection and sepsis, which in turn led to a heart attack, according to her lawsuit.
Scruggs, who has since moved to Colorado, is suing both the chain and its cherry supplier (Dell's Maraschino Cherries Co. Inc. in New York) for between $200,000 and $1 million to cover medical expenses, "physical pain, disfigurement, impairment, and mental anguish," reports the Dallas Observer.
(A Nebraska man in 2013 sued Walmart, claiming one of its plastic bags ultimately led to his wife's death.)
This article originally appeared on Newser: Woman Says Chick-fil-A Shake Gave Her Heart Attack
More From Newser