Woman, 66, claims she lost 85 pounds on the 'Starbucks Diet'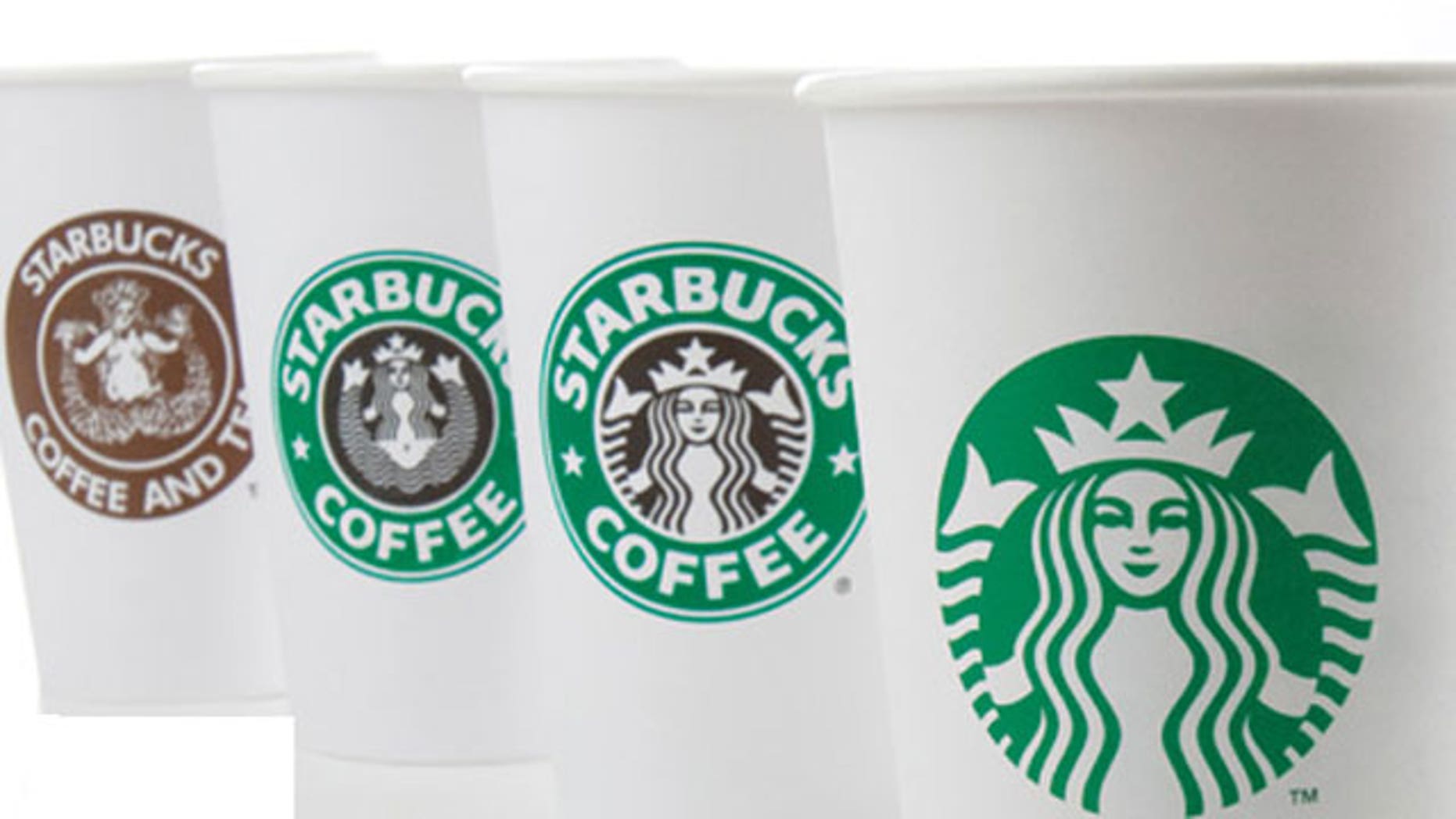 A 66-year-old Virginia woman claims she ate only Starbucks food for two years, and lost 85 pounds in the process, qfox13.com reported.
Christine Hall of Alexandria, Va., said she bought oatmeal and black coffee everyday for breakfast. For lunch and dinner, she ordered ham and cheese paninis or a "Bistro Box" meal, plastic boxes filled with food ranging from crackers and fruit to tuna salad meals.
Hall said she did not get paid to eat solely at the largest coffeehouse company in the world.
Starbucks baristas and interested individuals debated Hall's diet choice on a Starbucks Gossip Blog.
"Her wallet must've also lost a ton of weight," commenter Onepumpclassic said.