Wisconsin teen dies after ending care for incurable disease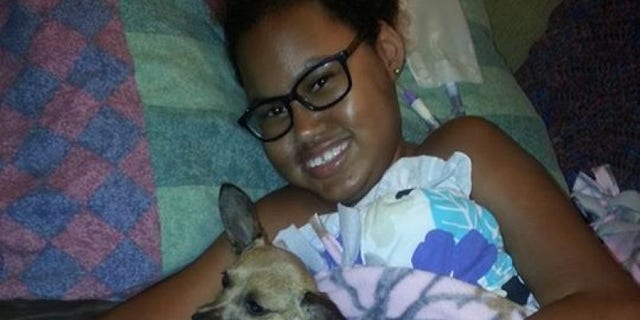 Appleton, Wisc. – A Wisconsin teenager who drew attention for deciding to end her life instead of continuing a battle with an incurable disease has died.
Jerika Bolen's mother, Jen, told Gannett Wisconsin Media (http://post.cr/2dnhKVa ) that the 14-year-old died Thursday at Sharon S. Richardson Hospice in Sheboygan Falls.
Jerika suffered from spinal muscular atrophy type 2, which destroys nerve cells that control voluntary muscle activity. She had never walked and had movement only in her head and hands.
Jerika's decision drew widespread attention and led to a challenge from disability rights organizations who asked child protection officials to stop her from going without her ventilator. Outagamie County officials had declined to comment on the case.
More than 1,000 people attended a special prom in her honor in July.