Why I won't be 'going pink' this October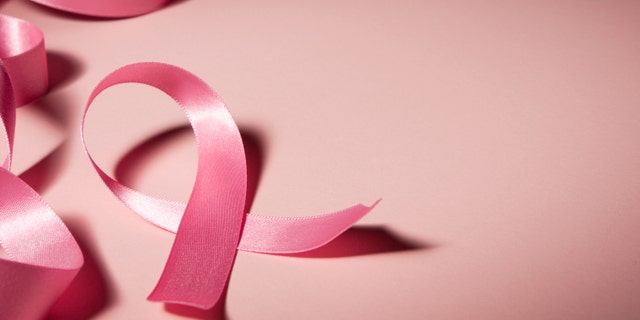 Here we go again … a sea of pink … everywhere you turn you are bombarded by "buy" pink, "think" pink and on and on. Please, before you get caught up in the pink game, think about who or what it is you are giving money to.
I am not a supporter of pink. I hate it and what it represents. It is nothing more than corporations and foundations scrambling to fill their coffers. Buying pink is not necessarily a good thing. First of all, many of the products with the pink ribbon are not healthy. Junk food, detergents and cleaning products filled with carcinogens. What is going on? How did we get here?
The consumers are well meaning, they are kind, and their hearts are in the right place. But, this October, let's slow down.
Don't buy pink if it's not healthy for you and your family. Also, look at to whom the money is going, and take a minute to Google them. Are they handling the money they raise wisely? How much actually goes to infrastructure and upping salaries?
We need to make the leap from mindlessly buying anything pink, to getting down to the nitty-gritty of where the money is going. If you have read my blog in the past, you know I believe it is research that will save us. Research is the way we will find drugs to keep us alive. We need a storehouse of nontoxic treatments that will turn cancer into a chronic disease that we can live with and not die from. That is my dream, my mission and my goal.
Stella & Dot is helping us to reach our goal by creating beautiful and affordable bracelets to benefit the Noreen Fraser Foundation for Women's Cancer Research. We receive 100 percent of the proceeds of these bracelets, which will fund research.
I would be grateful if you would take a look at these bracelets on my website NoreenFraserFoundation.org. The quality is top notch, they're beautiful and they are a nontoxic, healthy way to honor Breast Cancer Awareness Month.