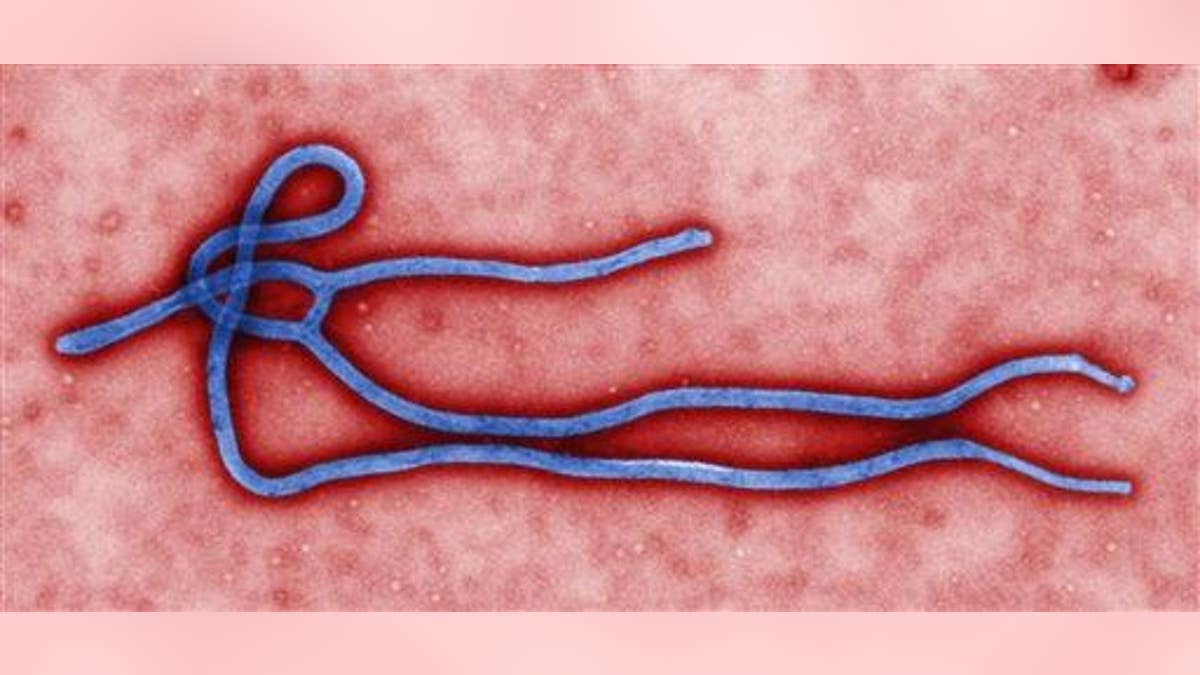 Should Americans be worried about the Ebola outbreak? The CDC tells the AP that chances are "remote" the disease will get to the US, and an expert who spoke to National Geographic says that even if the virus does make it here, "it's unlikely that we would have widespread disease" thanks to our sophisticated medical resources and careful attention to sanitary conditions and hygiene.
Still, at least one American has died from Ebola and another is fighting for his life, and the Peace Corps is pulling volunteers out of three West African nations.
So what if the deadly disease somehow slips through? Vox outlines what would likely happen:
First, a patient infected with the virus would need to be quickly identified and isolated once symptoms appear—the disease isn't contagious until those symptoms emerge, notes the WHO, but fast treatment is vital once they do.
Health officials would then question family, friends, and anyone else who may have come into contact with the patient, possibly isolating and testing them as well.
Hospital workers in garb designed to protect them from bodily fluids would run tests on the quarantined patient, paying special attention to equipment and clothing sterilization and proper disposal techniques. The patient would remain in isolation until tests determined he or she was disease-free.
For more, read about Liberia's efforts to contain the virus.
More From Newser