What marriage can do to your drinking habits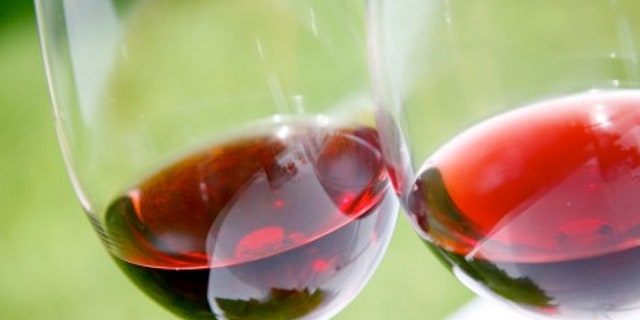 While some people complain their spouse drives them to drink, scientists now say the opposite is true. A study published Monday in the American Journal of Psychiatry finds a powerful link between marriage and a reduced risk of developing problems with alcohol.
"With this study, we were trying to determine if marriage influences individuals' future risks for alcohol use disorders," the study's lead author, Kenneth Kendler, tells Medical Xpress.
"The answer is yes, and actually quite profoundly." The study, which looked at the legal, pharmaceutical, and medical records of more than 3 million Swedes, found "married men and women having, respectively, a 60 and 71 percent lower risk for onset of alcohol use disorder compared with individuals who remained single." The results were even more pronounced for people who have a family history of alcoholism, CBS News reports.
The study credited "health-monitoring spousal interactions" as well as "the psychological and social aspects of marriage" for the results. However, the study also found marrying someone with a history of alcohol problems can actually increase a person's risk.
"It is considerably worse than being single," says Kendler. The Virginia Commonwealth University professor also tipped his hat to Alcoholics Anonymous, which uses sponsor relationships to help ease people through addiction recovery.
"Maybe [social treatment] is something that Alcoholics Anonymous figured out a long time ago," he says. (Scientists have decided that there are four kinds of drunks.)
This article originally appeared on Newser: What Marriage Can Do to Your Drinking Habits
More From Newser