What is your body language saying?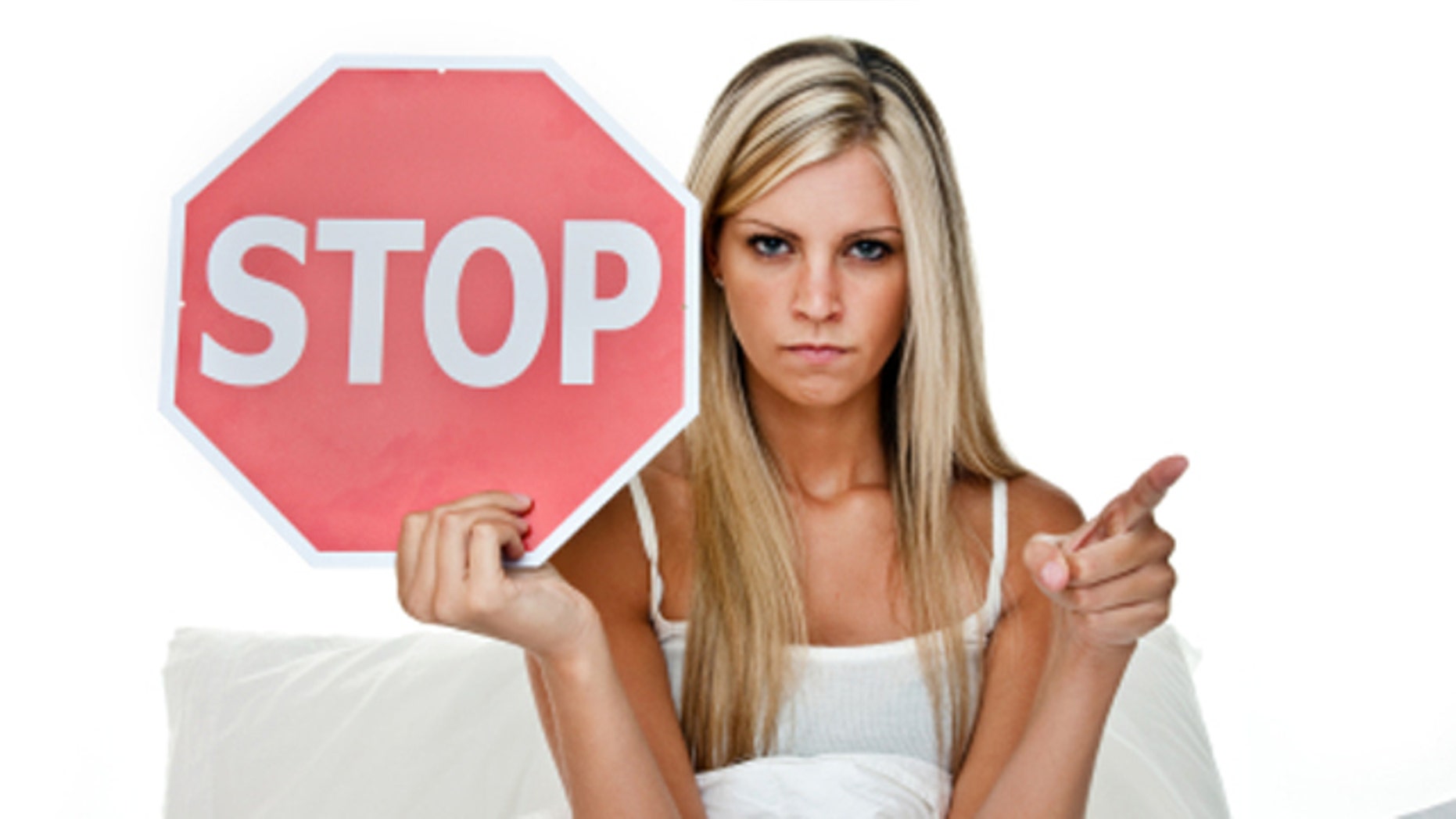 Every last gesture—whether it's a tilt of the head or plain fidgeting—tells a story. Do you look down when you speak? Play with your hair? Lean to one side? Learn what you're telling others with your body language—and what others are telling you with theirs
How to Read Faces
* Brushing Hair Off Your Face
This movement, a combination of nerves and flirtation, helps call attention to and frame your feminine assets (think face and neck). No wonder it's a staple of a promising date.
* Smiling
Botox be damned! The only real smile, says Anita Barbee, a professor of social work at the University of Louisville, in Kentucky, is one in which eye muscles are engaged. People who grin for more than five seconds and only with their lips can be faking it. Frequent smiling in the workplace can make a person seem less serious.
* Blinking
The normal blink rate is six to eight times a minute. But under stress, you'll blink more often and somewhat more dramatically. Want to know who's freaking out and who's as cool as a cucumber at the next big meeting? The eyes have it.
How to Read Bodies
* Angling Yourself
Do you align yourself with the head honcho at work? Most people position their bodies or feet toward the person who has captured their focus. Coming to attention and squaring your chest at the sight of your boss is a sign of respect. Another note about proper alignment: If someone approaches you and a friend in the middle of a conversation and you want to give the newcomer a nonverbal invitation to join in, angle your bodies outward by 45 degrees. This subtle sign of inclusion shows the person that she is welcome.
* Standing With Legs Apart
This position, feet and legs shoulder-width apart, signals dominance and determination, says Goman. When asserting your side of an argument or discussion, stand your ground—literally. For an extra boost, place your hands on your hips. This is a traditional position of power.
* Leaning
No surprise here: You lean toward people you like and pull away from those you don't. On a date? Take note of your companion's direction—and yours. Subtly mirroring movements builds trust.
_________________________________________________________________________
More From Real Simple:
10 Healthy Foods that Cost Under $1
5 Everyday Dangers Not to Worry About
_________________________________________________________________________
How to Read Hands
* Opening Up Your Hands
By spreading your hands as if serving someone a treat off a tray, you are indicating that you are open to new ideas being offered. Facing your palms down or clenching your fists shows you have a strong position—one that may not be so flexible.
* Flailing Your Arms
You're not out of control. Research shows that those who gesture when they speak seem energetic, agreeable, and warm, while those who gesticulate less are seen as logical and analytic. Keep in mind that moderation is key; overly animated gestures that border on frantic make you appear unbelievable and less powerful. If you fear you may be too animated, perhaps in a job interview, hold on to something when you talk.
* Picking at Your Nails
Messing with cuticles is a sign of low confidence and timidity. Try steepling your fingers (hands folded together with index fingers extended) so you can't pick and you instead appear self-assured.
How to Read Feet
* Pointing Toes In
Even if you're sitting up straight with your shoulders aligned and your head up—all signs of an open body position—your feet may be betraying you. If they're cocked inward, big toe to big toe, this indicates that you're closing yourself off because you feel awkward or insecure.
* Fidgeting
Ever notice that you become more physically active—you tap your heels, slide in and out of your shoes, bop your foot up and down while crossing your legs—the more uncomfortable you feel? This is because these kinds of moves relieve tension. Fidgeting may also mean that you want out of a situation and your body is getting ready to take flight. The bottom line? At least in professional settings, cross your ankles to calm those fidgety feet.
* Crossing Your Legs
Pay attention to the direction in which you cross your legs. In a seated conversation, people tend to point the toes of the top leg toward the person who they feel is the most approachable. The kicker? Lifting your toes means your feelings toward said person are extra-positive.