West Virginia has highest rate of fatal overdoses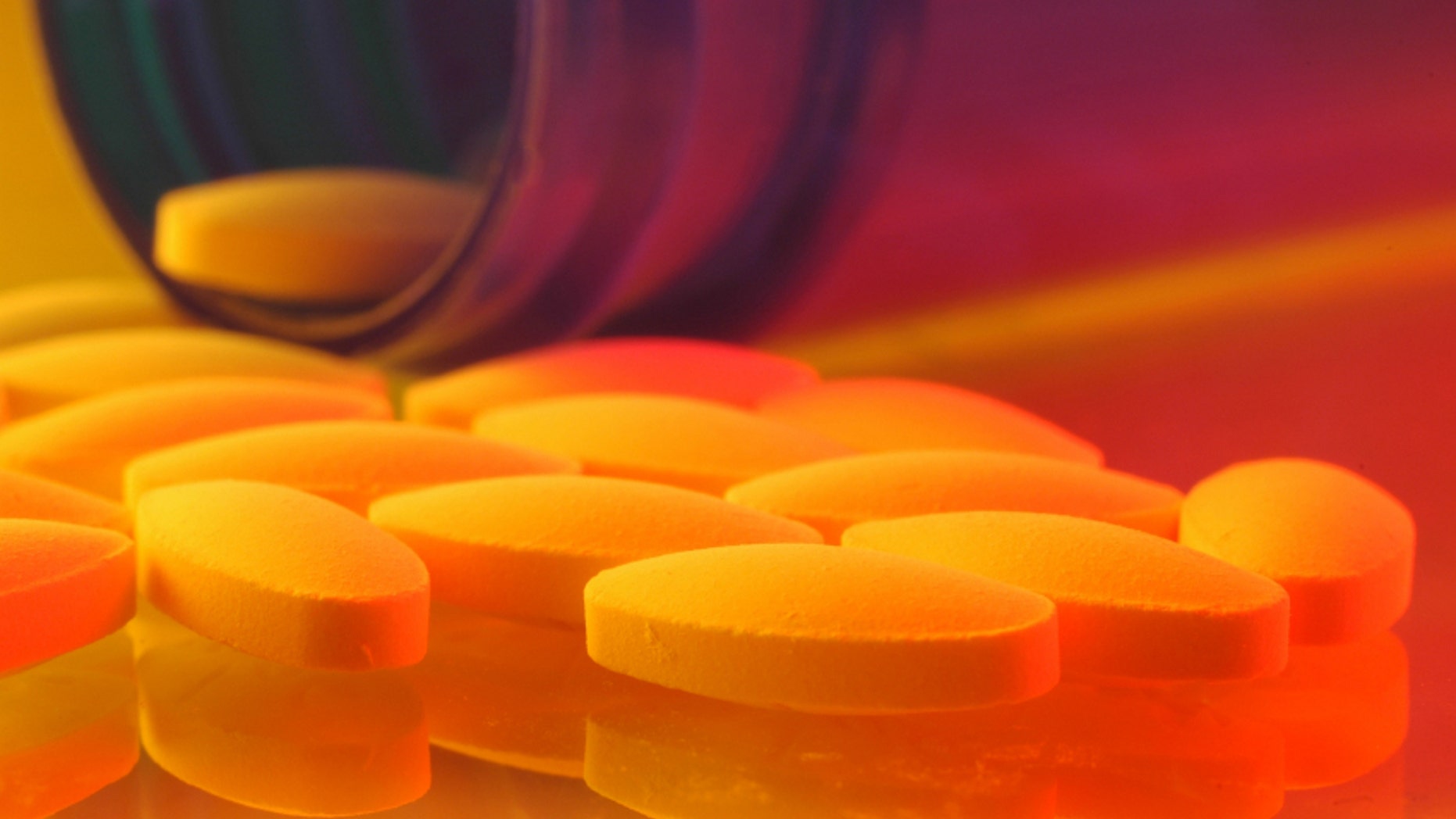 West Virginia leads the nation in the rate of fatal drug overdoses, and a report released Monday says that rate is now six times higher than it was about a decade ago.
But the Trust for America's Health also gives West Virginia high marks for trying to tackle the problem, noting the state is using eight of 10 promising strategies to curb prescription drug abuse.
It says only two strategies are lacking: Good Samaritan laws that offer immunity or lighter sentencing for people who are trying to help themselves or others from overdosing; and a rescue-drug law that would give lay people access to naloxone, a drug that can be used to counteract an overdose.
The report found 28.9 overdose deaths per 100,000 people in 2010 in West Virginia, the majority of those involving prescription drugs. That's 605 percent higher than in 1999, when the fatal overdose rate was just 4.1 per 100,000 people.
The other states in the top three were New Mexico, with 23.8 per 100,000 people, and Kentucky with 23.6.
Nationwide, the report says, prescription drug overdose deaths now outnumber those from heroin and cocaine combined.
And in 29 states, including West Virginia and the District of Columbia, more people die from drug overdoses than from motor vehicle accidents, the report says.
"The rapid rise of abuse requires nothing short of a full-scale response — starting with prevention and education all the way through to expanding and modernizing treatment," the trust's executive director, Jeffrey Levi, said in a statement. "There are many promising signs that we can turn this around, but it requires urgent action."
Levi said abuse of prescription painkillers alone is costing the country an estimated $53.4 billion in criminal justice and medical costs, as well as lost productivity. The report also says only 1 in 10 Americans with a drug problem receives treatment.
The trust says some strategies to curb the problem appear to be working, including public awareness, more treatment options, and Prescription Drug Monitoring Programs that provide real-time interstate information that can help identify so-called problem prescribers and so-called "doctor shoppers," people who visit multiple doctors to get more prescriptions for the same drug.
The report, funded by a grant from the Robert Wood Johnson Foundation, says a national survey found the number of Americans abusing prescription drugs dipped from 7 million in 2010 to 6.1 in 2011.
But earlier this year, authorities involved in efforts to crack down on the prescription drug dealing in West Virginia said they were seeing an alarming increase in heroin trafficking as users began seeking less expensive drugs.
U.S. Attorney Booth Goodwin said that while prescription drugs are the biggest crime problem in West Virginia's southern district, heroin seizures by drug task forces more than quadrupled from 2011 to 2012.
His office did not immediately comment Monday.