Watching porn doesn't cause bedroom problems for men, study says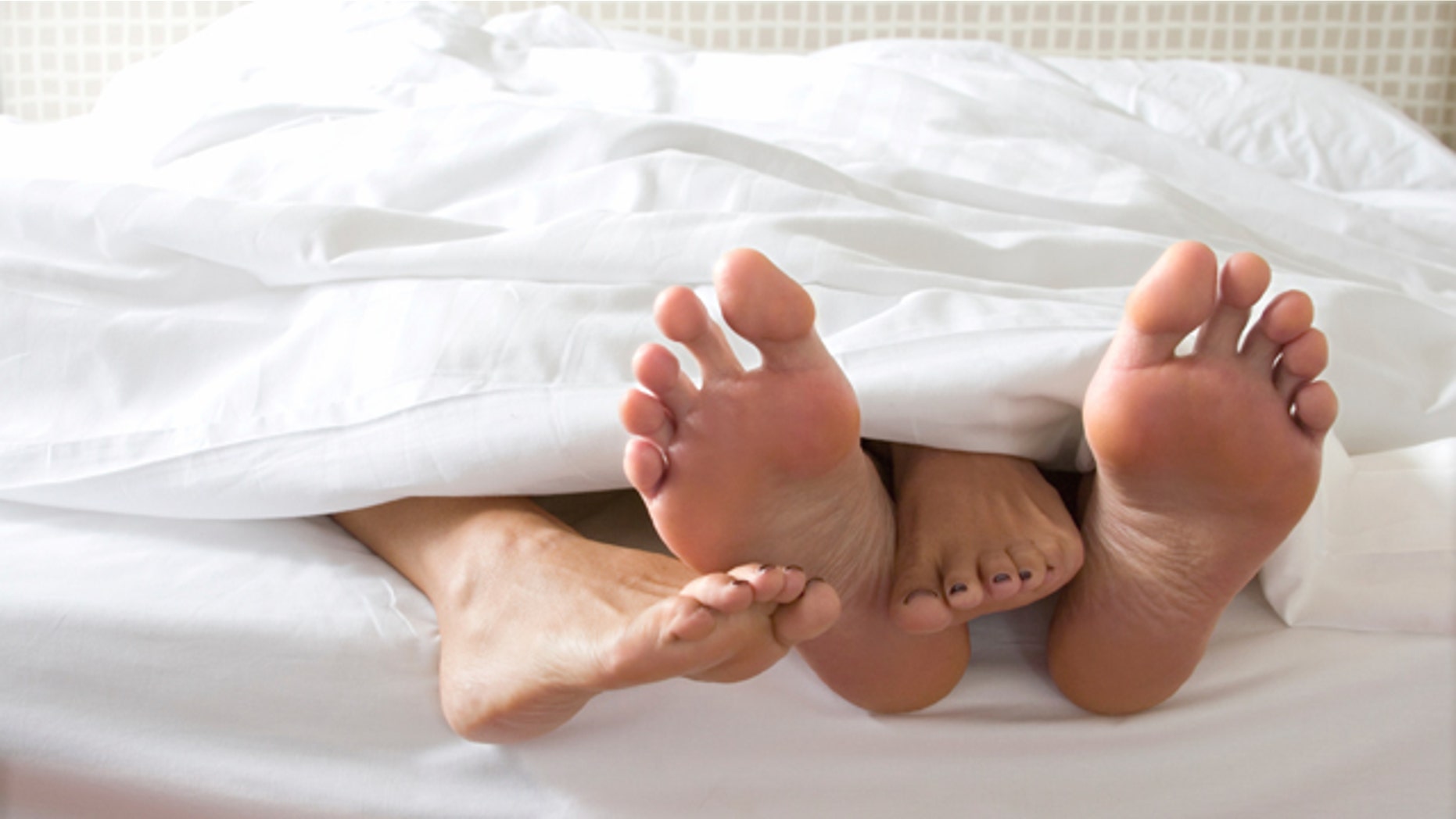 There's been a lot of talk in recent years about porn wreaking all sorts of havoc in the bedroom, including desensitizing guys to sexual stimuli and causing erectile dysfunction.
Researchers at UCLA and Concordia University put this link between a man's erectile function and his porn-watching habits to the test, and found there isn't much of one, they report in the journal Sexual Medicine.
Among 280 volunteers, 127 of whom were with regular partners, weekly porn viewing ranged from zero to 25 hours; it turns out that the men who watched more erotica at home were more aroused by the erotica they were shown in the lab—erotica that one researcher terms "very vanilla," of a man and a woman having consensual vaginal intercourse.
The theory is that fantasy renders guys unable to respond to reality, which the researcher said "was not the case in our sample." Rather, says her co-researcher in a press release, "Erectile dysfunction is most likely caused by the same issues that have been known for some time, such as performance anxiety, poor cardiovascular health, or side-effects from substance abuse." Adds the former: "We have strong psychotherapy and medical interventions to help with erectile problems. These data suggest that inventing a new problem—porn causing erectile problems—for which there is no tested treatment, may be a disservice to patients." (Erectile dysfunction has, meanwhile, been linked to exposure to this chemical.)
This article originally appeared on Newser: Porn Doesn't Desensitize Guys, Cause ED: Study
More From Newser