Walking Could Lower Chance of Getting Diabetes, Study Says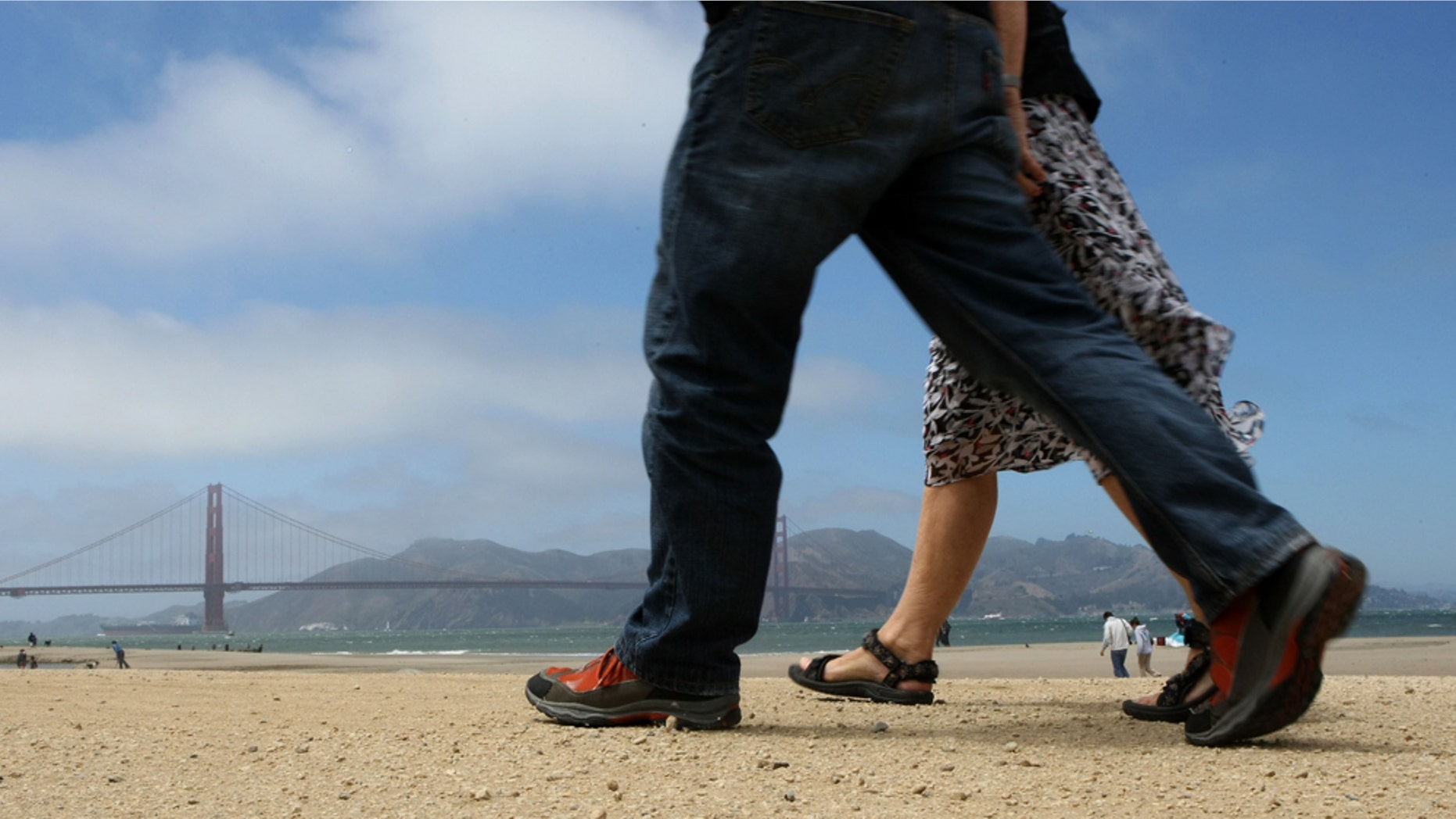 People might be able to walk off their chance of getting diabetes, a new study says.
The study, which examined 600 people in Australia, found that people who walked the most after five years were more sensitive to insulin and less likely to develop diabetes. They also had a lower body mass index, according to the study published last week in the journal BMJ.
Diabetes, a chronic and sometimes fatal disease marked by high levels of sugar in the blood, is particularly common among Hispanics, which have some of the highest rates of diabetes in the country. About 10 percent of Hispanics over the age of 20 have been diagnosed with diabetes, according to the National Institute of Health.
The participants in the study, paid for by the Australian government and several pharmaceutical groups, were given a pedometer measuring how many steps they took over two days in 2000 and again in 2005. They also completed a lifestyle questionnaire and had their measurements like height, weight and insulin sensitivity taken.
Many governments and health officials recommend people walk 10,000 steps a day, the equivalent of about five miles. The study authors, from the Murdoch Children's Research Institute in Melbourne, estimated that if a sedentary person increased their daily steps to reach the 10,000 step threshold, he or she would lower their body mass index by almost one point and improve their sensitivity to insulin by three times.
Health officials have long suggested people stay slim and exercise to avoid diabetes.
"Think about what you do each day and how you can work in more steps," advises the American Diabetes Association on its website, which recommends taking the stairs instead of the elevator. "You'll be amazed at how these extra minutes and steps add up."
Based on reporting by The Associated Press.
Follow us on twitter.com/foxnewslatino
Like us at facebook.com/foxnewslatino