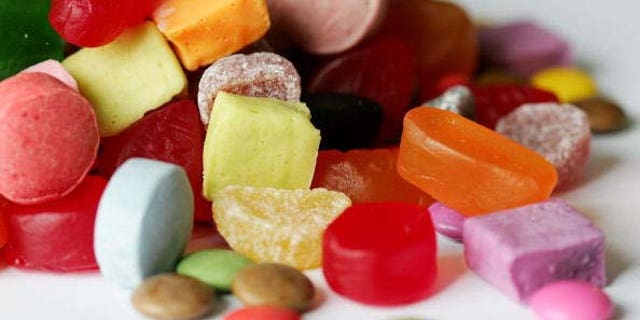 Hispanics children and adolescents are genetically predisposed to developing fatty liver disease, which could trigger cirrhosis, cardiovascular problems and diabetes, two recent studies show.
The study found that Hispanic children who carry a gene variant have increased liver fat and are susceptible to developing liver fat when they have a diet high in sugar, according to the studied published in the journals Diabetes and the American Journal of Clinical Nutrition.
Fatty liver is a disease mostly seen among those who consume excessive alcohol or are obese and can lead to a form of hepatitis. It is a major cause of illness and death in the United States.
Previous reports have shown Hispanics are particularly susceptible to accumulation of fat in the liver, and reports suggest that nearly four of 10 obese Hispanic children have nonalcoholic fatty liver disease.
"Collectively these findings demonstrate that Hispanics are genetically susceptible to the negative health effects of high sugar consumption, and that this effect is manifested early in life," said Michael I. Goran, director of the University of Southern California's Childhood Obesity Research Center at the Keck School of Medicine. "This is a major public health concern, especially in the face of massive marketing of sugary beverages to children."
The researchers studied more than 300 Hispanic youth – ages 8-18 – in the Los Angeles. It found that carriers have almost double the amount of liver fat content as non-carriers.
The effects are strongest among Hispanics because the variant is higher (49 percent) than in whites (23 percent) or African Americans (17 percent), said Jaimie Davis, assistant professor of preventive medicine at the Keck School of Medicine, and a lead author on the studies.
The findings suggest that obese Hispanic children with the variant have an increased capacity for fat storage and a smaller breakdown of stored fats among those whose diets are high in sugar, she said.
Sugar intake is high among youth in Los Angeles, and accounts for nearly half of all daily carbohydrate intake and 25 percent of energy intake, the study shows.
"Specific dietary interventions based on the genetic predisposition may lead to more effective therapeutic outcomes in children with fatty liver disease," she said. "I think the studies really highlight the need to test such diet and genotyping interventions."
Follow us on twitter.com/foxnewslatino
Like us at facebook.com/foxnewslatino