Video of Michigan mom giving teen hormones to transition to female goes viral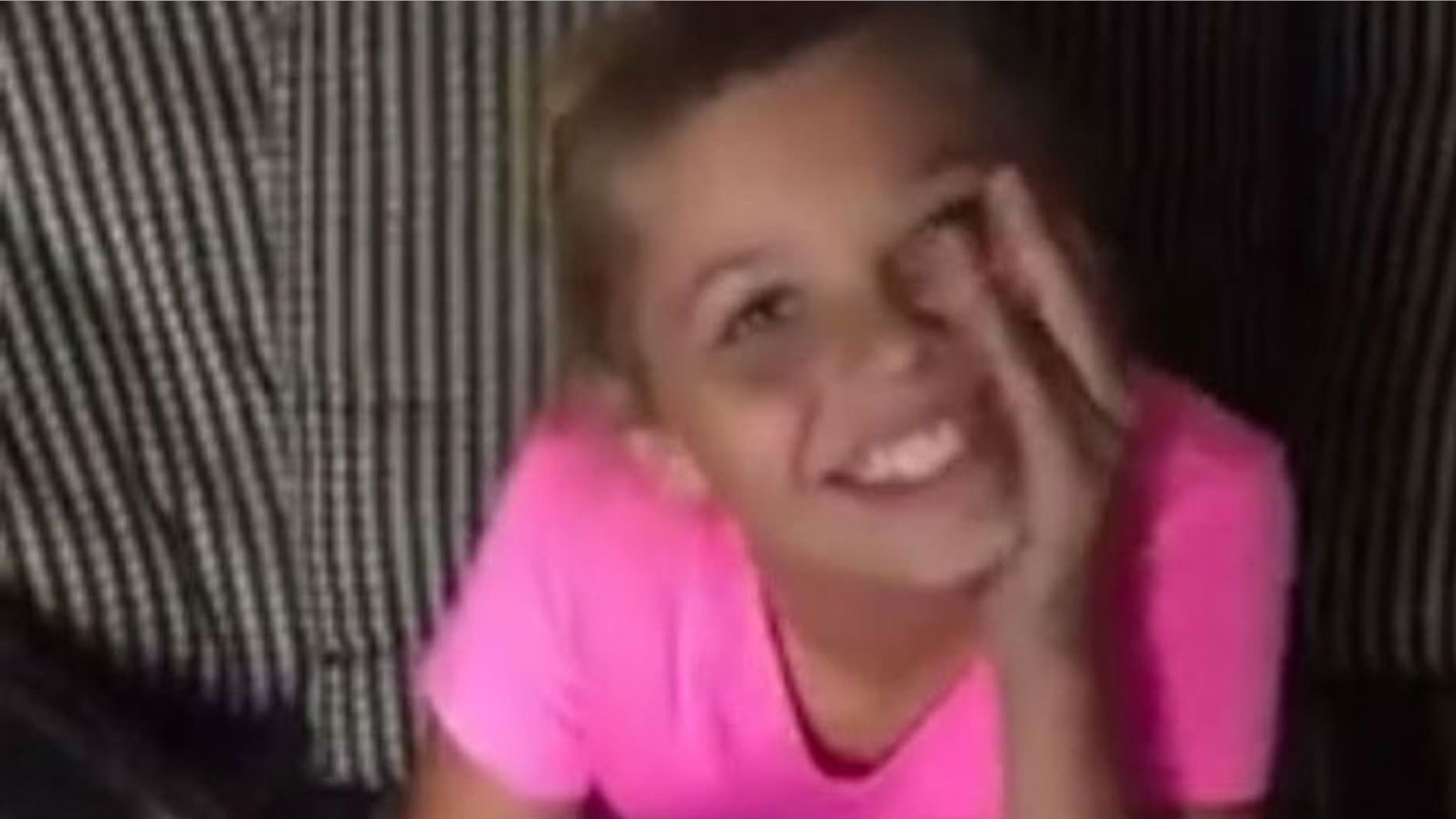 A video showing a New Baltimore, Michigan, mom surprising her child with her first dose of hormones to transition into a female has gone viral.
Fox 2 Detroit reported that 14-year-old Corey Maison had felt like he was living in the wrong body since early childhood, when Corey began wearing their mother Erica Maison's dresses.
"[Corey would] dress up in my heels and dresses," Erica told the news station. "All little boys do that, that is a phase usually. As Corey gets to be 6, 7, 8, 9, 10 years old, it didn't stop."
Corey recalled her second birthday, when she received a truck and her sister received a Barbie doll.
"I wanted nothing to do with the truck," Corey told Fox 2 Detroit.
The family began evaluations by a medical team at a gender clinic in Chicago when Corey was 10. Corey then received an implant to start hormone suppression.
Erica's surprise to Corey, which is documented in the viral video, shows Corey sitting on the couch and opening a bag to find the box with hormones, after which she breaks into tears and stands up to hug her mother, who is behind the camera. She received the gift after coping with bullying from peers and undergoing counseling.
"It was the best feeling ever," Corey said of receiving the hormones. "Like, I told my mom, I felt like I was in a box in a long, long time and I was just unlocked."