Victim of Indiana Fair Collapse to Be Organ Donor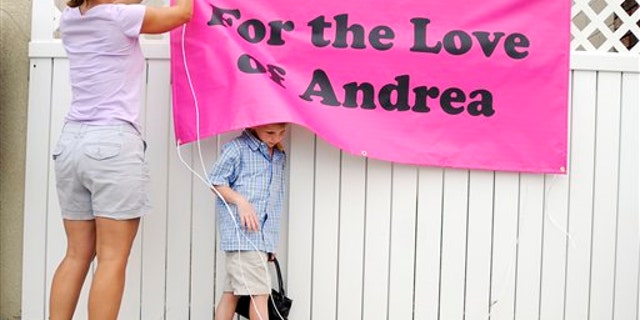 The family of a cheerleading coach from Ohio who suffered brain injuries when a stage collapsed at the Indiana State Fair stage says they've decided to "allow to her to be at peace."
The family of 24-year-old Meagan Toothman says it became apparent Sunday night "that our Meagan was no longer with us." The family writes in an online journal posting that an organ donation surgery is planned for later Monday.
Marchele Hall of the Marion County coroner's office says Toothman is on life support at Methodist Hospital. Authorities earlier announced she had been pronounced dead.
Six others have died from injuries suffered when powerful winds toppled the stage onto fans waiting for the country act Sugarland to perform Aug. 13.