Vegan mom gets baby back after losing custody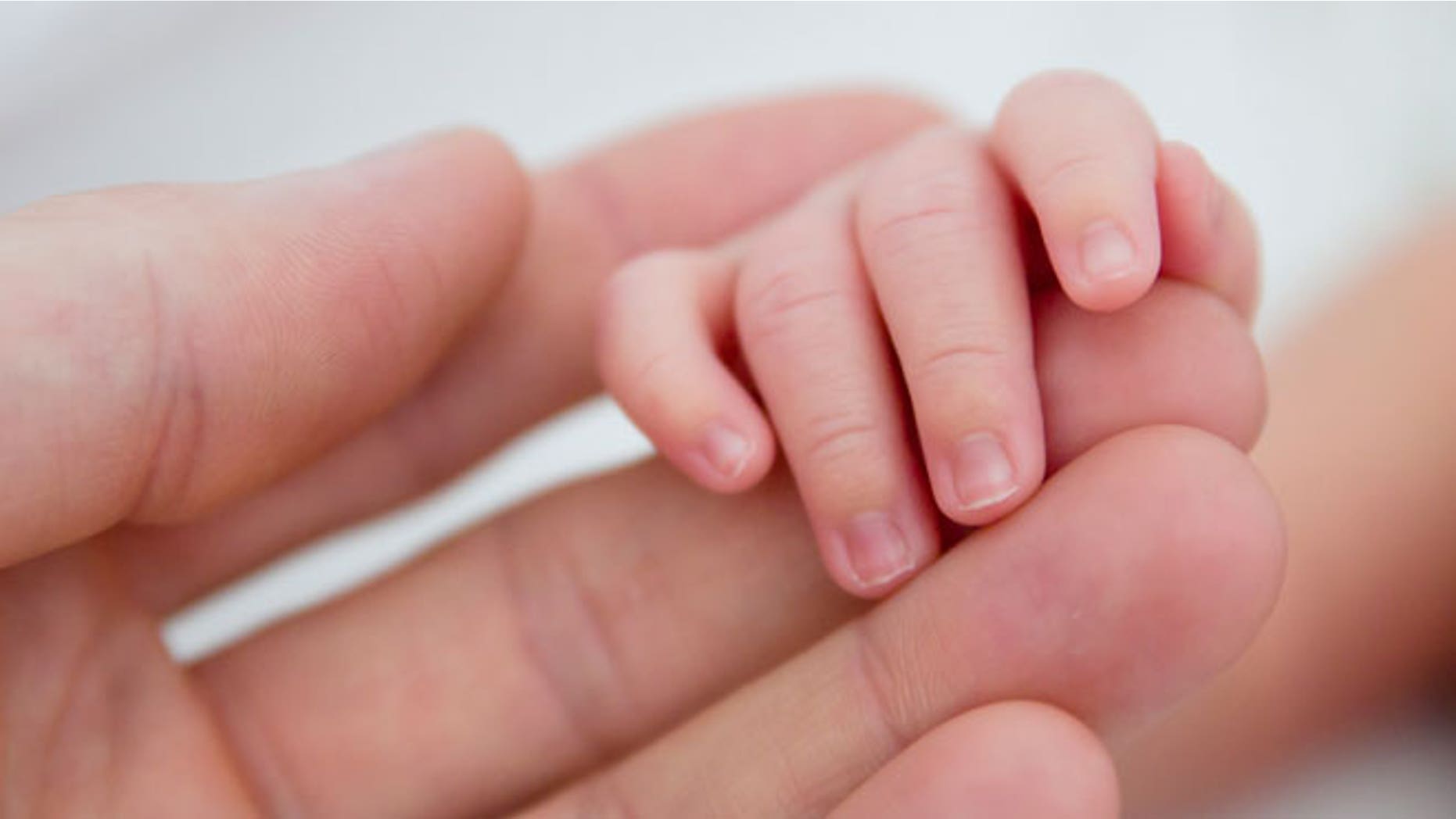 A judge in Florida has allowed a vegan mom who defied a doctor's orders to regain custody of her infant son, reports WFTV. The strange case began in June when police in Casselberry charged Sarah Markham with neglect and took away 2-week-old Caleb.
The charges came after a pediatrician diagnosed Caleb as dehydrated and underweight, and told Markham to take him to the hospital immediately, recounts WKMG. Instead, Markham bought soy formula to supplement her breast milk.
When she didn't show up at the hospital, police came to her house, and she told them she wanted a second doctor's opinion and stressed that she did not want her son getting formula from animal products.
Today, a Seminole County judge granted her custody again with the provision that she provide a nutritionist's report in 10 days. "There's no case, there's no abuse, there's no neglect—there's simply a doctor who has been challenged by a mother, and he didn't like it," says Caleb's grandfather, Bo Markham.
The child has been with his grandparents since he was taken out of his mother's care, and now weighs about 17 pounds. "He's still on a soy formula," says Bo Markham.
The criminal neglect charges are still pending, though Sarah Markham's attorney—Mark O'Mara, who defended George Zimmerman—says he expects they will be dismissed now. (PETA wants an Indiana sheriff to feed an alleged cannibal a vegan diet.)
This article originally appeared on Newser: Vegan Mom Regains Custody of Baby
More From Newser