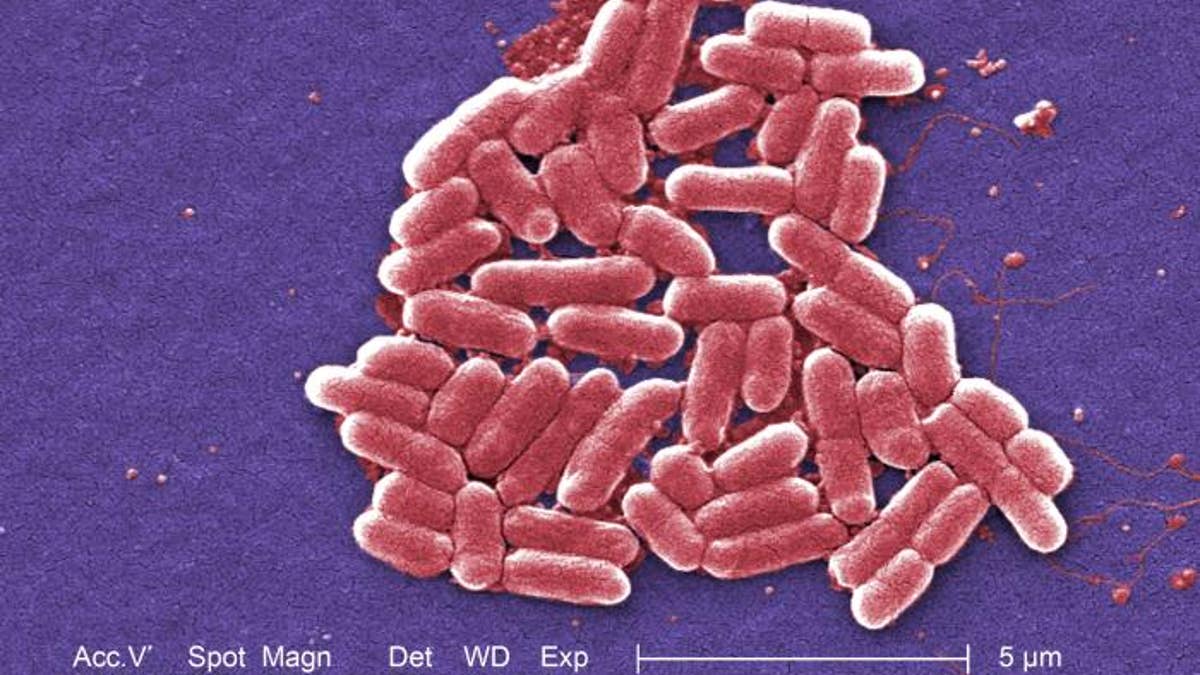 U.S. health officials are investigating a multi-state E.coli outbreak linked to raw clover sprouts that have sickened as many as 10 people, half of whom required hospitalization, the Food and Drug Administration said on Thursday. No deaths have been reported.
As of May 21 there were seven confirmed and three probable cases of E. Coli illnesses, three in Idaho and seven in Washington state, the FDA said.
The FDA said it was investigating the outbreak in conjunction with the Centers for Disease Control and Prevention and state and local officials. The outbreak has been linked to raw clover sprouts from Evergreeen Fresh Sprouts LLC of Moyie Springs, Idaho.
"We are moving quickly to learn as much as possible and prevent additional people from becoming ill," the FDA said in a statement. "We recognize that people will be concerned about this outbreak, and we will continue to provide updates and advice."
Health officials said the sprouts were eaten in sandwiches at several food outlets in Washington and Idaho, including Jimmy John's Gourmet Sandwiches in King and Spokane counties in Washington and two Pita Pit locations in Spokane County.
Evergreen also distributed sprouts to other restaurants and some retail grocery stores.
Symptoms of E.coli include diarrhea and abdominal cramps. In severe cases patients can develop a type of kidney failure known as hemolytic uremic syndrome (HUS). So far no cases of HUS have been reported.
E.coli are a diverse group of bacteria. The latest outbreak is caused by Shiga toxin-producing E.coli 0121, or STEC 0121.