US health officials to target high-risk alternative remedies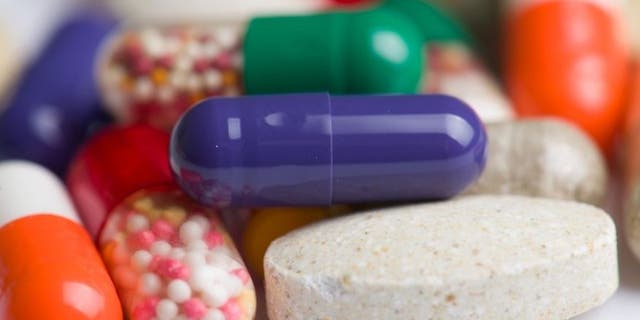 U.S. health officials plan to crack down on a growing number of unproven alternative remedies, focusing on those containing dangerous ingredients that have occasionally been linked to serious injury and death.
The Food and Drug Administration on Monday issued a new proposal for regulating homeopathic medicines, products that have long been on the fringe of mainstream medicine. The agency plans to target products that pose the biggest safety risks, including those marketed for children or for serious diseases.
BEARS' ZACH MILLER SHARES VIDEO OF FIRST STEPS FOLLOWING GRUESOME LEG INJURY
But under the government's framework, the vast majority of low-risk products would remain on the market.