US appeals court rejects Sequenom bid to restore prenatal DNA test patent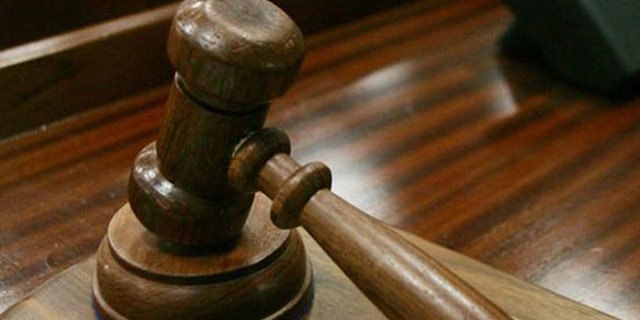 In a key decision that could put in doubt the validity of a wide swath of medical and biotechnology patents, a U.S. appeals court on Wednesday refused to reconsider an earlier decision invalidating a Sequenom Inc prenatal DNA test patent, despite conceding it was a "valuable contribution to science."
The U.S. Court of Appeals for the Federal Circuit in Washington, D.C. in June said the patent was not eligible for legal protection because it fell under the U.S. Supreme Court's rule against patenting natural phenomena. That decision upheld a ruling by a lower federal court in California that cleared Roche Holding AG unit Ariosa Diagnostics of infringement.