Urgent-care centers are on the rise, driven by demographics and insurance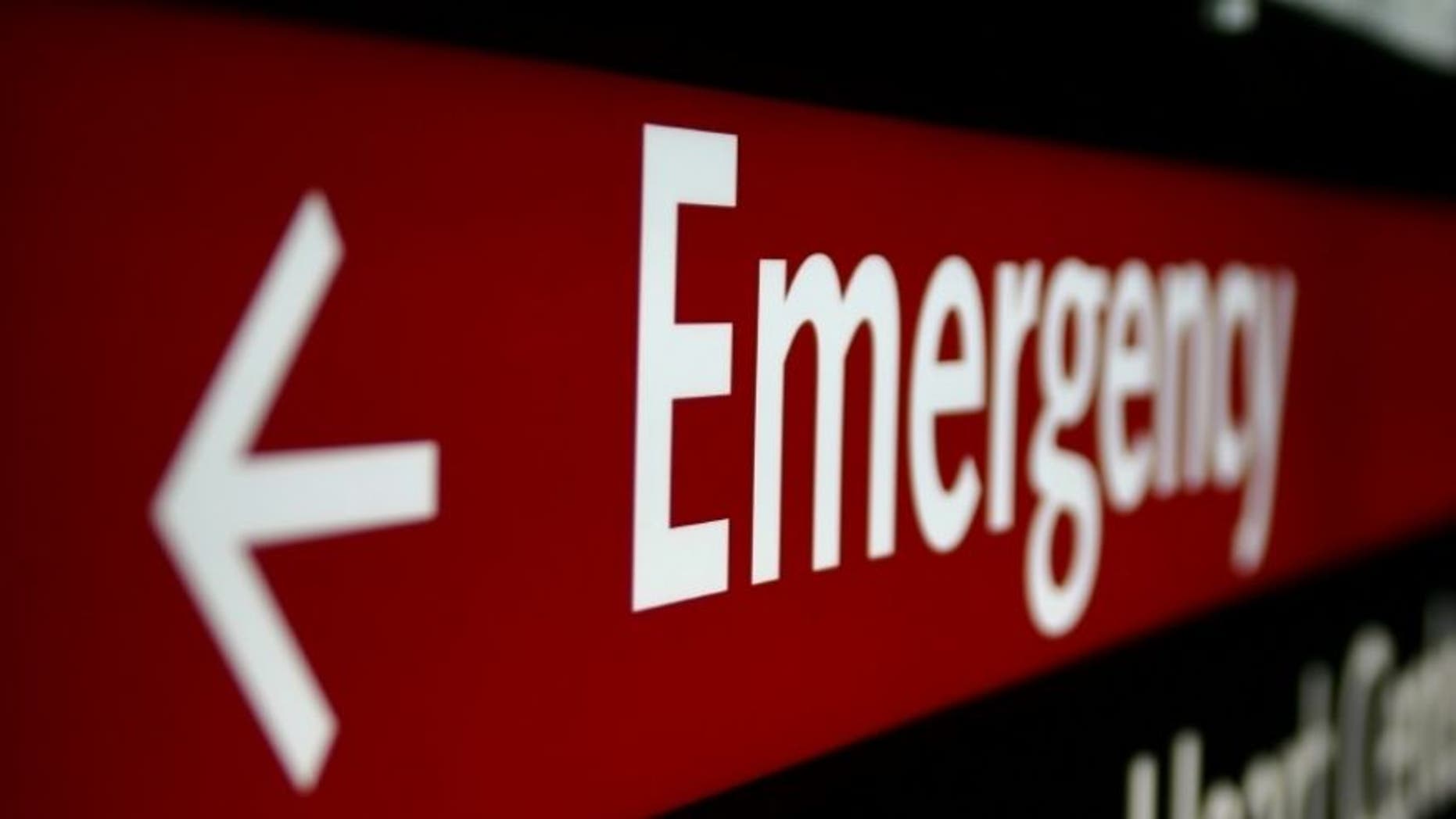 When it comes to health issues that need immediate attention but aren't life-threatening, more Americans are turning to urgent-care centers—and traditional health-care providers are getting into the game.
Over the past two years, hospital chains and insurance companies have snapped up urgent-care centers in a spate of mergers and acquisitions. Health systems, too, are moving into this space, striking joint ventures with independent urgent-care operators, says Tom Charland, chief executive of consulting firm Merchant Medicine.
One driver of these investments is the rise in active patients over 50 who want convenient care for injuries and illness, yet prefer bring connected to a larger system where their regular doctor may practice and where urgent visits can become part of their medical record, Mr. Charland says.
Estimates of the number of centers in the U.S. are as high as 10,000. The Urgent Care Association of America says it counts about 7,100 full-service urgent-care centers, with 22 percent owned by hospitals and 15 percent in joint ventures with hospitals. Surveys by the group show that some 87 percent of urgent-care-center operators acquired or built a new location in 2014, and that 89 percent said patient visits increased in 2014 from the previous year.
For patients, urgent-care centers connected to a health system offer the dual benefit of convenient care and some assurance that they can be quickly transferred to an emergency room or referred to a primary-care doctor or specialist. Conversely, hospitals can steer patients in crowded ER waiting rooms to an affiliated urgent-care center nearby if it isn't a true emergency.
Medicare patients
Randy Johansen, president of American Family Care, a Birmingham, Ala.-based operator of urgent-care centers, says his company's centers see a significant number of Medicare patients who have primary-care doctors to manage ongoing conditions like diabetes and high blood pressure but may have a problem that needs immediate attention. American Family Care has some joint ventures with health systems and hospital groups, but its centers that aren't affiliated with a hospital also have transfer agreements for more serious emergencies.
Most urgent-care centers, which have physicians on staff and operate on a walk-in basis, offer wait times of 30 minutes or less, versus an average wait of four hours for an emergency-room visit, the urgent-care association says. The average cost of an urgent-care center visit is $150 compared with $1,354 for an ER visit, and urgent-care centers accept insurance, with copays similar to a primary-care visit. Most important, perhaps, the centers are usually open evenings and weekends when doctors' offices are typically closed.