Upcoming documentary details what it's like to live with a terminal illness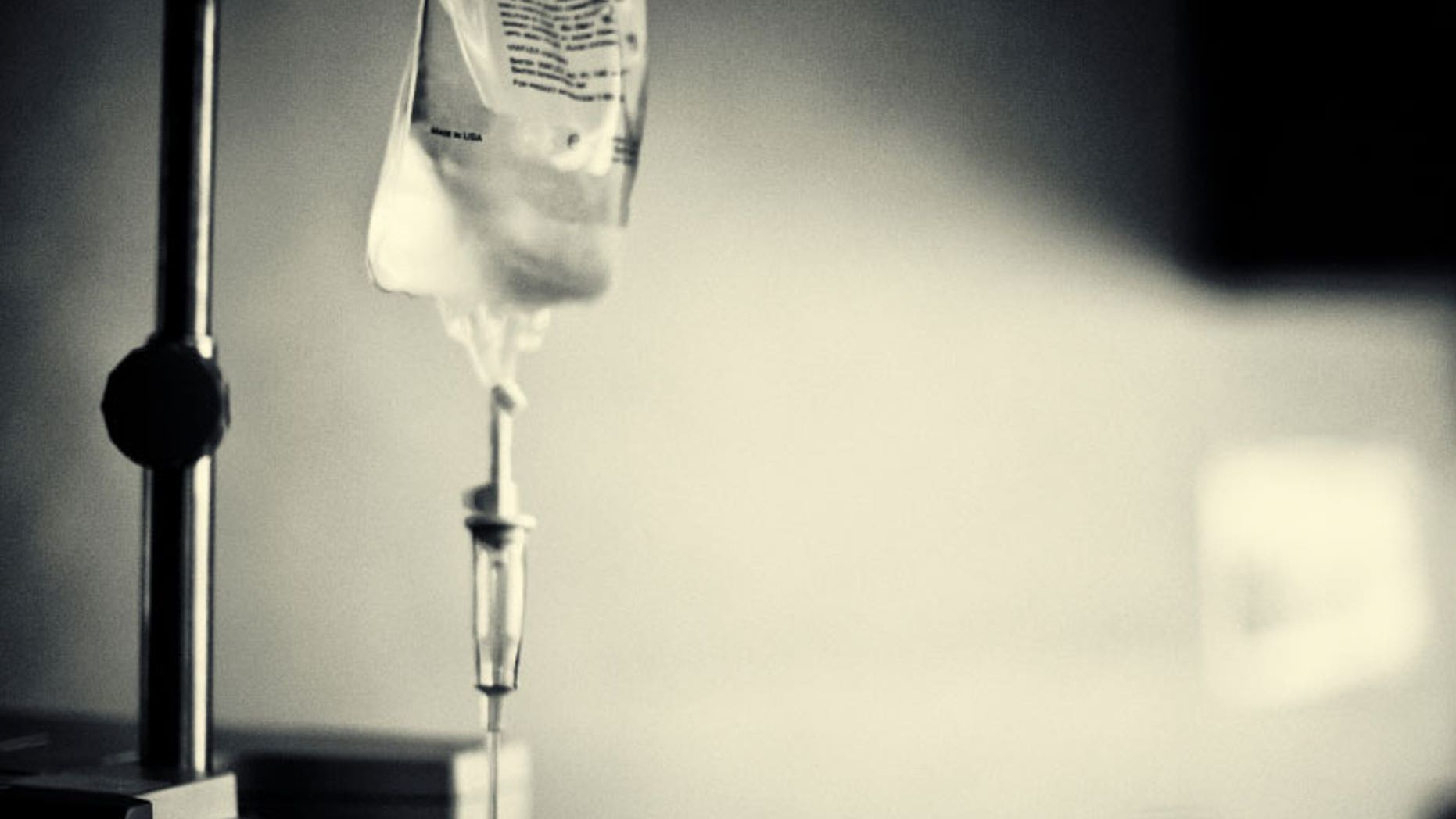 In the face of a terminal diagnosis, many courageous people have become more determined to live their lives to the fullest.
A new documentary series examines this unique struggle. Ahead of "My Last Days," premiering Wednesday at 9 p.m. on the CW, three of its subjects tell The Post how they're coping.
Kendrick David Evans, 25, Tallahassee, Fla.
In 2012, Evans was diagnosed with a rare form of sleep apnea that causes him to stop breathing more than 100 times per night, and doctors gave him three years to live unless he got a tracheal tube in his throat. The prognosis pushed Evans, a gospel singer, into depression and a suicide attempt, and family tensions arose when he decided to refuse the procedure.
"I would rather die without the surgery and be able to still sing in my regular voice and still travel," he says. "At first [my parents] . . . thought I was being rebellious. But where we're at now, they understand."
Now he sleeps with a BiPAP machine to regulate his breathing, and while he still wakes up some nights gasping for air, he's gained an appreciation for life with each night he survives. And he can still sing — he has a new single with gospel singer BeBe Winans out Aug. 19 — and travel, like to an awards show in Memphis, Tenn.
"Now [that] I try to live each day to the fullest, I go to bed without being mad at people," he says.
Claire Wineland, 19, Venice Beach, Calif.
Wineland was born with cystic fibrosis and given a life expectancy of 10 years. Thanks to advances in treatment, that expectancy is now into her 20s or 30s, but she still has had close calls — at age 13 she was in a coma for 16 days and given a 1 percent chance to live.